Your step-by-step guide to applying for accommodation
13 May 2021
How to apply for accommodation
Student Ambassador Isabella has created this step-by-step guide to help you apply for accommodation at Falmouth University.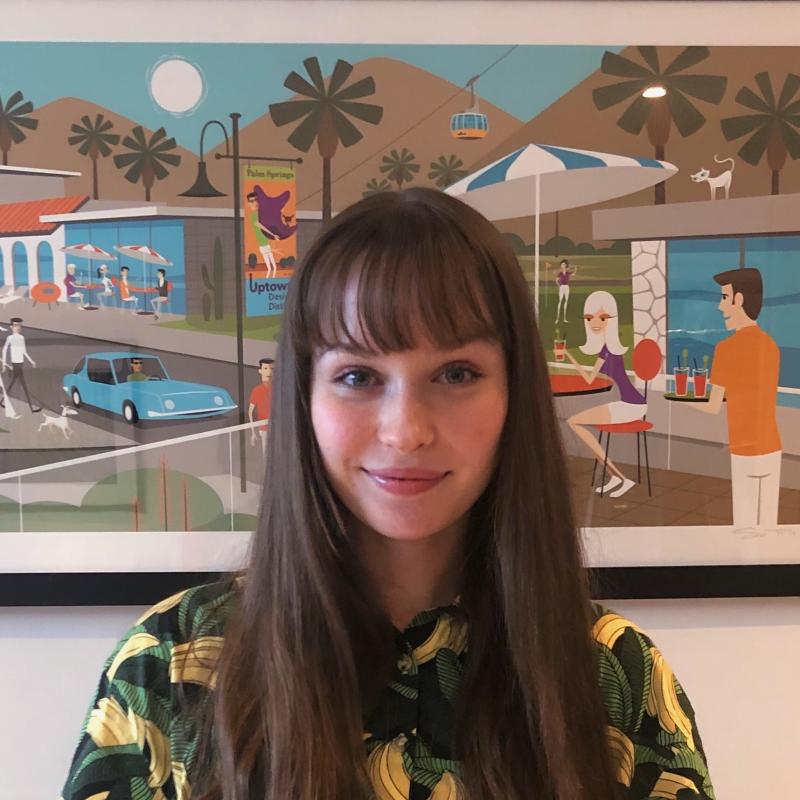 Isabella Gruppo
I'd say my course is like those fun days at school where you'd do team building activities rather than sitting in class and you'd wish every school day would be like that.
Get the lowdown on applying for accommodation from Isabella.