There's still time to apply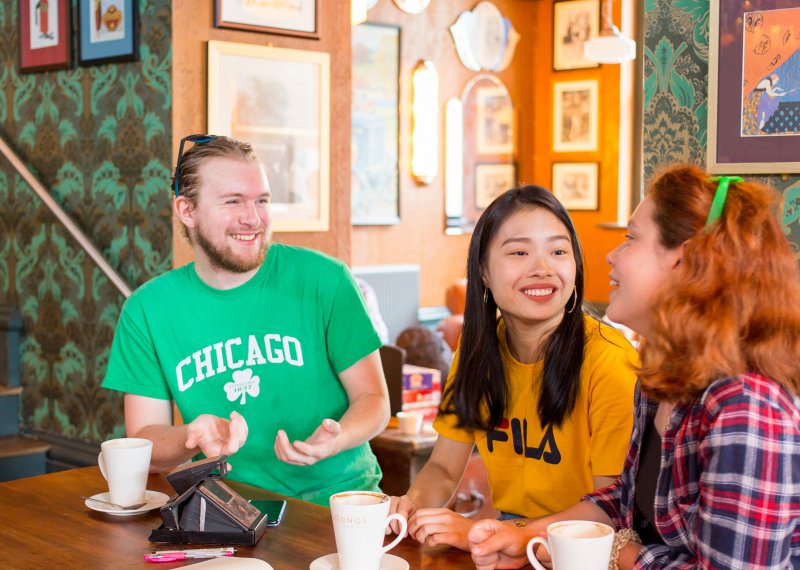 This is your chance to secure a spot at Falmouth University for 2019 entry. Here you'll find all you need to know about our available courses and what Falmouth student life is really like.
Thinking about studying here?
Leave your contact details with us and we'll get back to you to answer any questions. 
Ready to apply?
You can still apply with UCAS. 
What courses are still available?
Many of our courses are taking Extra applications until 30 June. Have a look through our departments to see all available courses.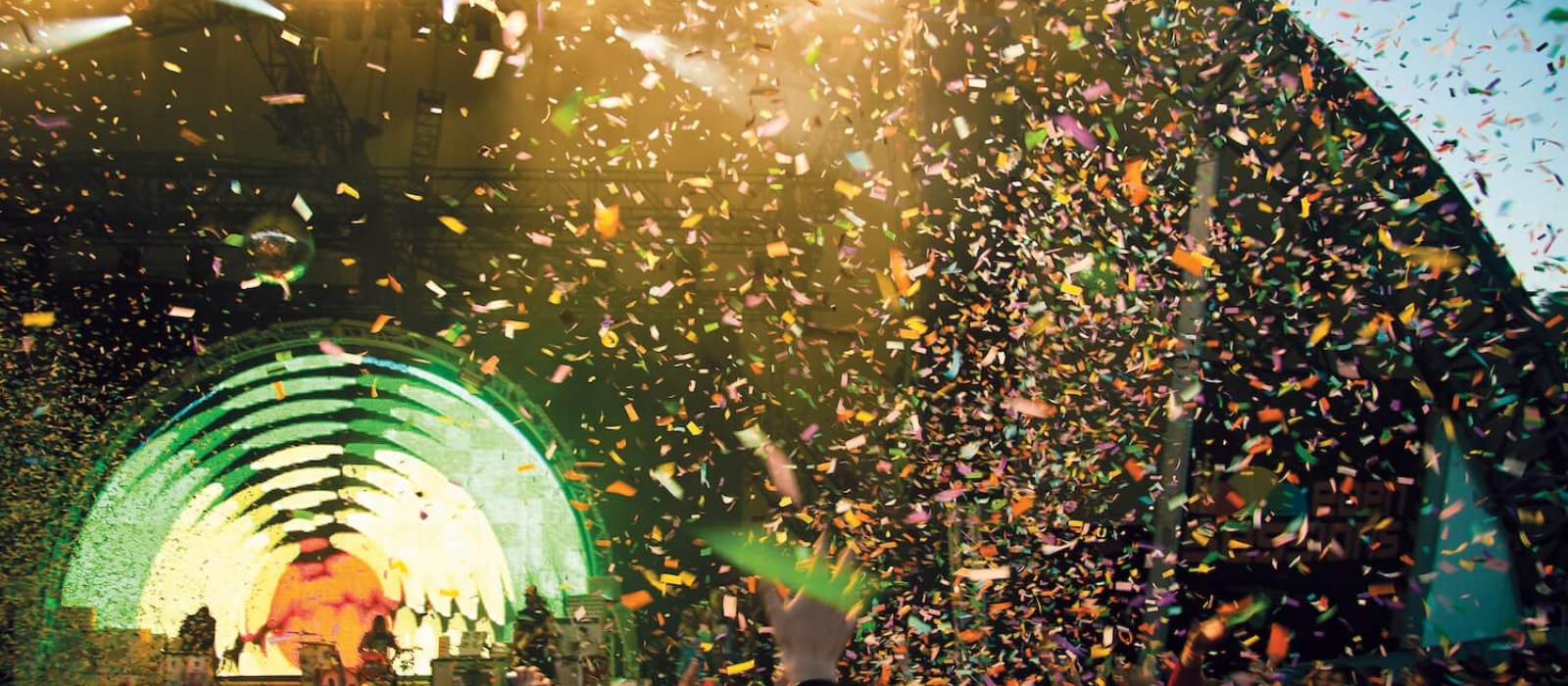 Is Falmouth for you?
Our students enjoy a lifestyle a little beyond the ordinary. This sub-tropical corner of the country may be small, but its character is mighty. On land you'll find independent shops, bars, cafes, restaurants, seasonal food and music festivals and a host of creative performances. For wild swimming, surfing, cliff jumping, sailing, deep sea-diving and all other watersports, simply step into the sea. On top of all that, our Students' Union offers a variety of clubs and societies, as well as a jam-packed programme of events.
From finding a home, exploring the nightlife and discovering the creative community to making the most of the great outdoors, find out more about life at Falmouth below. 
What's next?
You might be able to add another choice through UCAS Extra between 25 February and 4 July.
Here's how:
Find an available course using the 'Find your course' box or by browsing the Department pages above 
Fill out our query form and we'll get back to you as soon as we can to answer any questions and walk you through your application
We're accepting late applications until 20 September 2019.
Get yours in now with UCAS Apply & Track
Clearing opens on 5 July and closes on 22 October.
You can apply through Clearing if:
You're applying for the first time after 30 June
You haven't met your offers' conditions
You didn't get any offers from your choices
You didn't accept the offers you received
To apply through Clearing:
Find out what your options are by contacting us
Get an informal offer then and there
Add your Clearing choice in UCAS Track