Staff Governor
Vicky joined Falmouth University in July 2016 from Bournemouth University, where she was Implementation Lead for the Student Journey Programme, managing a variety of digital transformation projects with a focus on user experience design, business process redesign and business efficiencies. Prior to that, Vicky was MIS Manager at the Arts University Bournemouth for over 5 years, responsible for MIS Strategy and major digital transformation and development projects that focused on putting the student experience at the heart of all developments, as well as being an active Staff Governor. Prior to working in HE, Vicky also worked for Microsoft as a Premier Field Engineer providing enterprise solutions and support using SQL Server and Microsoft Office.
As Director of Digital Experience, Vicky is responsible for maintaining standards, driving enhancement and supporting innovation and transformation across the areas of Digital Learning & Teaching and Pedagogy, Business Services and Data Management. She also manages the Digital Portfolio of projects/programmes aligned to delivering transformation against the University's strategies and plans.
She is the champion of the One Falmouth digital approach and is responsible for the delivery of centralised and integrated development, support and training across all of the University's digital platforms. A core focus of her role is to ensure that the digital experience of Falmouth students, staff and other stakeholders supports best practice in user experience and user interface design.
Vicky is also one of four members of Falmouth University senior staff who serve as Board Directors of Falmouth Exeter Plus (FX Plus).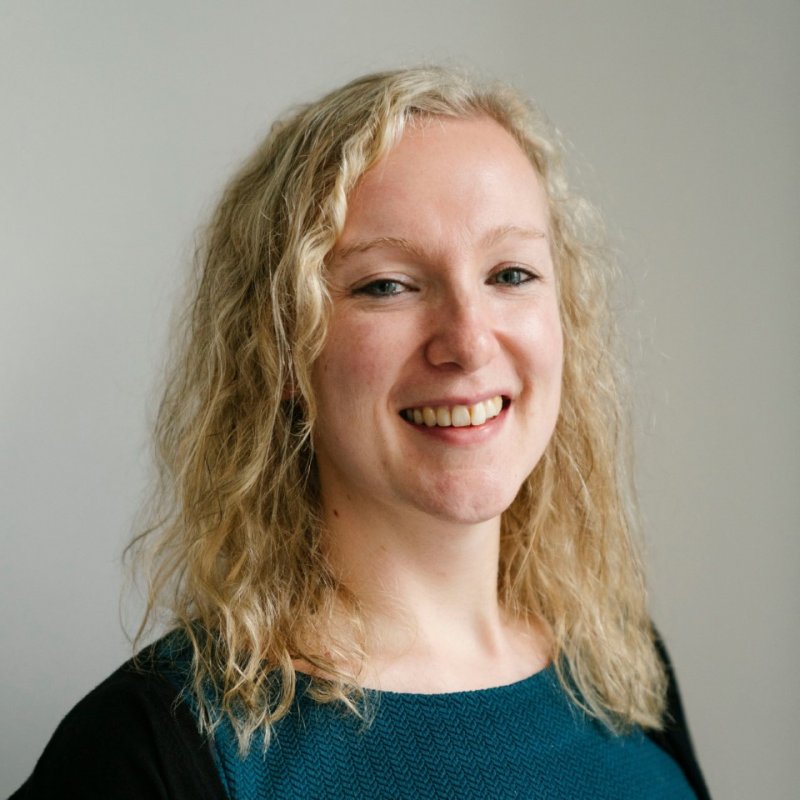 Contact details