Director, The Fashion & Textiles Institute
Tracy's professional practice background was as a designer creating for several high-street retail outlets, including Marks and Spencer, House of Fraser and Next. She also worked within the fashion print media as a consultant, writer and designer. She is regularly invited to speak as an expert to a range of TV, magazine and newspaper media contexts, and has won national fashion awards for her women's wear collections.

Tracy has extensive higher education experience both nationally and internationally and has led fashion and design programmes in various arts education contexts, and includes published research in international peer-reviewed journals. Tracy also works as an external consultant to other fashion courses within the UK and at the Domus Arts Academy in Milan, and is a regular speaker at the HAMK Institute of Applied Arts In Finland.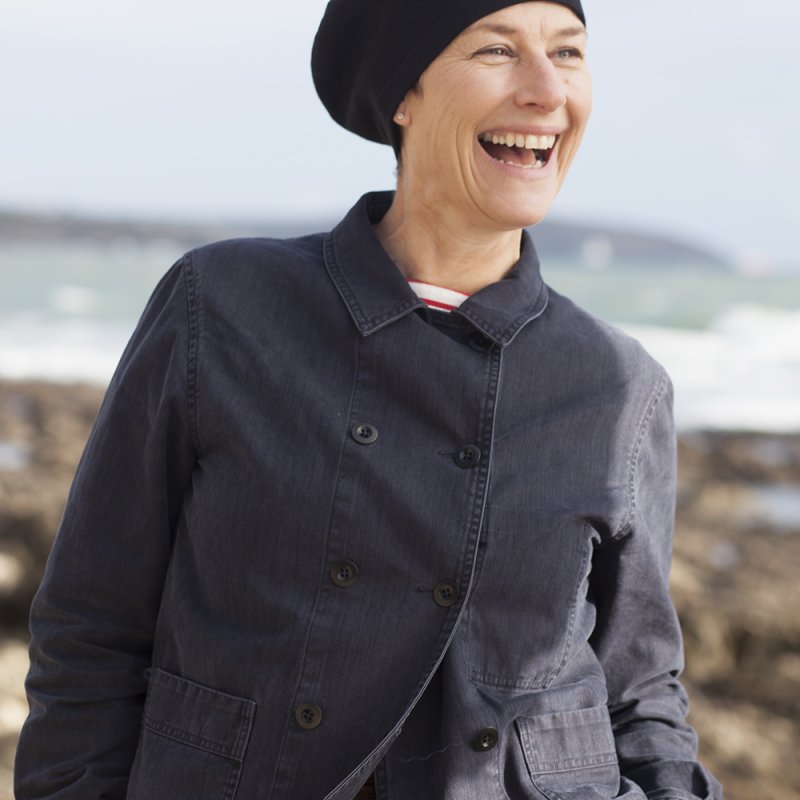 Contact details
Publications and research outputs
Pullee, Caroline

(2018), The Creative Bridge: A model for curriculum development., In: GLAD 21st Conference 2018, 7 December 2018, Falmouth Campus, (Unpublished)