Senior Lecturer
Rob graduated from the Royal College of Art in 1977 with an MA in Graphic Design. It then took a year working in publishing before he realised the subtle nuances of graphic design just didn't do it for him any more. Following a friend's suggestion, he approached London ad agency Leo Burnett and was offered a trial as an art director. By lunchtime on his first day, he realised this was what he'd always wanted to do. After three years of serious ropes-learning and having managed to actually get an ad into the D&AD Annual, he moved on to a boutique agency called FCO. (There, he helped to create the now-famous car-stuck-on-a-poster campaign for Araldite, which won Gold at D&AD.) This was then followed by very successful stints at Hedger Mitchell Stark, Saatchi & Saatchi, Still Price Lintas, Delaney Fletcher Bozell, CDP and Bates UK. He was subsequently promoted to creative director at three of these agencies, each one having around 25 sensitive creative egos to manage.

During his 27-year career in advertising, Rob created advertising campaigns in pretty much every medium there is - for brands such as Cadbury, 3M, Perrier, BA, Araldite, COI, Bulmer's, Greene King, British Rail, Honda, Jeep, The FT, Canon, Heinz, Sky, Royal Mail etc etc. He was also lucky enough to have won a fair number of awards along the way, including a Gold and two Silvers at D&AD, two Gold and seven Silver Campaign Poster awards as well as Gold and Silver Lions at Cannes. 

Rob had been active in helping juniors and students with their work throughout his working life. He's been a visiting lecturer at the School of Communication Arts in London, the BA Advertising course at Buckinghamshire and Chilterns College and the advertising course at West Herts College (Watford) - where he was also the external assessor on two occasions. In 2008, and with a home in Falmouth, Rob was invited to join the teaching staff on the MA Creative Advertising course at Falmouth. He now also teaches a module on the BA(Hons) Advertising course.

If there was one piece of good advice he could give to anyone wanting to pursue a career in advertising, it would be … er, really useful.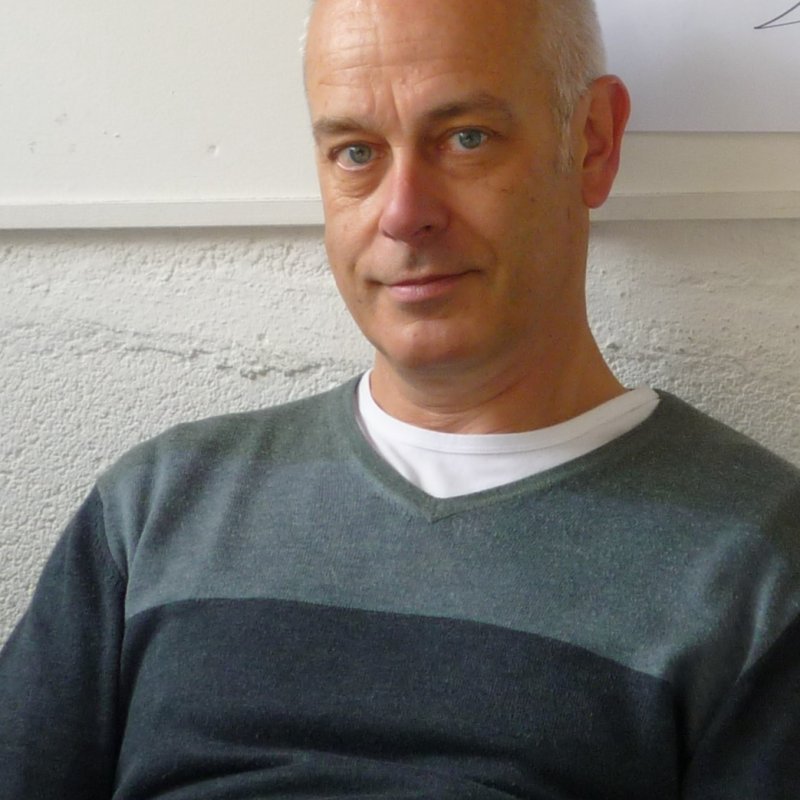 Contact details
Qualifications
| Year | Qualification | Awarding body |
| --- | --- | --- |
| 1974 | Dip AD Graphic Design | |
| 1977 | MA (RCA) Graphic Design | Royal College of Art |
Honors and awards
Externally funded research grants information
| Collaborators | Currency | Funder | HESA Category | Project title | Value | Year ending | Year starting |
| --- | --- | --- | --- | --- | --- | --- | --- |
| | | | | | | | |
Events
Areas of teaching
Advertising art direction and design. Copywriting. Marketing communication. Creative thinking.
Courses taught
MA Creative Advertising
BA(Hons) Creative Advertising
Engagement with professional associations and societies
Designers and Art Directors Association
Professional esteem indicators
| Year | Description |
| --- | --- |
| | D&AD Gold Award D&AD Silver Award x 2 D&AD Entries in Annuals x 17 Cannes Gold Lion Cannes Silver Lion Cannes Bronze Lion x 2 British TV Silver Award British TV Bronze Award x 3 Campaign Posters Gold Award x 2 Campaign Posters Silver Award x 7 Creative Circle President's Award Creative Circle Gold Award x 3 Creative Circle Silver Award x 2 One Show Silver Award x 3 |