Director
Paul Springer is Director of the School of Communication and a lead for Multigenerational Living + Learning Research.

Since arriving at Falmouth University in October 2017 Springer has bought together two Schools - Communication Design and Writing & Journalism - to capitalise on new and emerging opportunities in the global communications sector.

Springer specialises in pioneering forms of commercial communication and innovative modes of education. He has been an advisor to multinational communications network Havas, The China Advertising Association and was lead Consultant for Saudi Arabia's first specialist college of advertising. He has given keynote addresses at Advertising Week Europe (alongside Mediacom and Cambridge Analytica); The Marketing Association, Social Media Week and the Branded Content Network Association amongst others. Springer has worked with brands including 02, Universal McCann, RadiumOne, Zee TV and has written on advertising innovation for The Telegraph, Forbes, Newsweek, Admap and various Routledge publications. Springer has recently been working on new modes of virtual learning and emerging industry-education needs. He is currently working on an initiative called Re-Educating Coms, which evaluates the training of graduates for a rapidly changing creative careers.

In 2019 Springer was elected President for Edcom, the European Institute for Commercial Communications Education.
External Links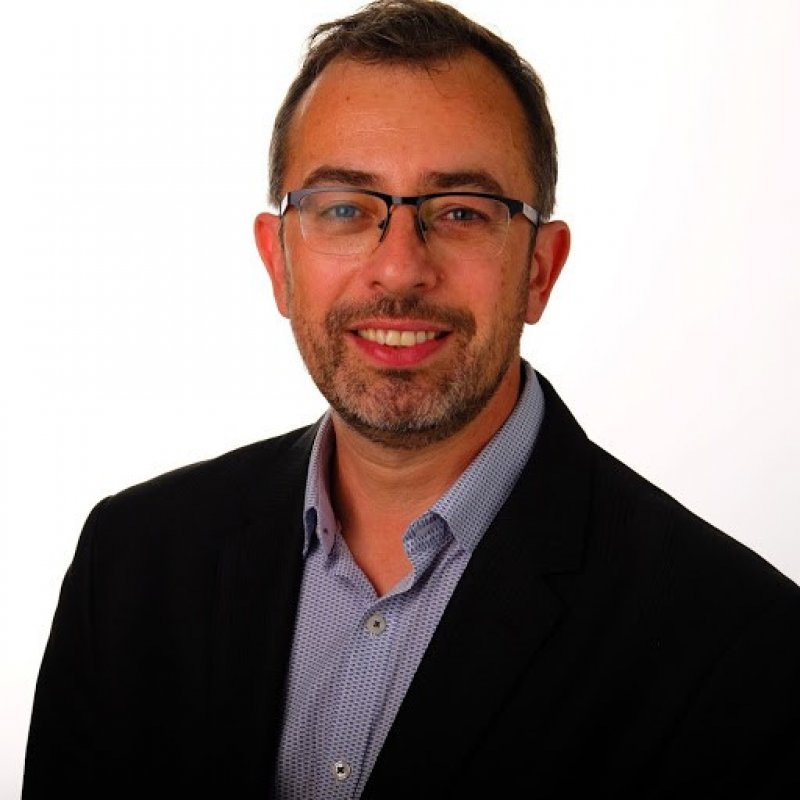 Contact details
Qualifications
| Year | Qualification | Awarding body |
| --- | --- | --- |
| 2017 | SFHEA | Higher Education Academy |
| 2003 | Ph.D | Middlesex University |
| 1991 | MA (RCA) | Royal College of Art |
Honors and awards
| Year | Description |
| --- | --- |
| 2007 | Orange Libraries Award (USA) |
Membership of external committees
Royal Sociery of Arts
Research interests and expertise
Springer's work primarily focuses on pioneers of digital communications - the practitioners, ground-breaking projects and the significance of innovation for the next generation of communication strategists and creatives.

Springer's first book Ads to Icons: How advertising succeeds in a multimedia age (Kogan Page, 2008) was commended by the Orange Choice Review: Libraries of the United States, and led to advisory positions with leading communications networks. His second book, Pioneers of Digital (2Kogan Page, 2012) was co-written with Delightful Communication's Mel Carson and won acclaim from MIT Press, USA Today; it was championed by Stephen Fry and the WPP network and was cited in new policies the UK's Department of Media, Culture and Sport.  Springer's  third book, Saudi Advertising. Yesterday. Today. Tomorrow (2013) was written when Springer was lead consultant on an initiative to develop the Kingdom's first specialist College of Advertising. The book identified the region's emerging communications industries and the surprising factors that made it significant for branded social media worldwide.

Springer is currently working on two publications that examine the impact of new modes of education for an industry in rapid transition.
Research Topics
digital tools as a conduit to intergenerational living/learning
innovation in marketing and advertising
new modes of communications education
Publications and research outputs
Externally funded research grants information
| Collaborators | Currency | Funder | HESA Category | Project title | Value | Year ending | Year starting |
| --- | --- | --- | --- | --- | --- | --- | --- |
| UEL | | AHRC | | Branded Content Network | | 2019 | 2016 |
| Leicester University, LSBU | | AHRC | | China-UK Creative Advertising Industry Reform & Talent Development in (the) Digital Era - UK-China partnership on creative advertising | | 2020 | 2018 |