Professor Keith Straughan
Independent Governor
Keith has enjoyed a long career in both academia and business.
Trained first as a pure physicist, Keith then pivoted into medicine and his doctoral research was associated with the implementation of the world's first clinical MRI scanner. Subsequently, Keith read for a theology degree and enjoys being able to bridge the worldviews and perspectives of both the arts and sciences. 
Keith held faculty posts at Imperial and Cambridge and then moved to Milton Keynes to lead the project to develop a new-model university for Milton Keynes. 
Throughout his academic career, Keith has been driven to apply his academic passions through entrepreneurial activities. Whilst at Imperial, he span out five companies, and has subsequently gone on to found and run four more. Keith is a sought-after executive coach and has supported senior leaders in education, government, Fortune 500, SMEs and start-ups. He has run his own consultancy company for over 30 years and regularly serves as an NED and business advisor.  
He remains committed to supporting excellence and innovation in Higher Education. He holds professorships in London, Vienna and Kuala Lumpur, and is especially delighted to be able to contribute to the life of this excellent university in Falmouth.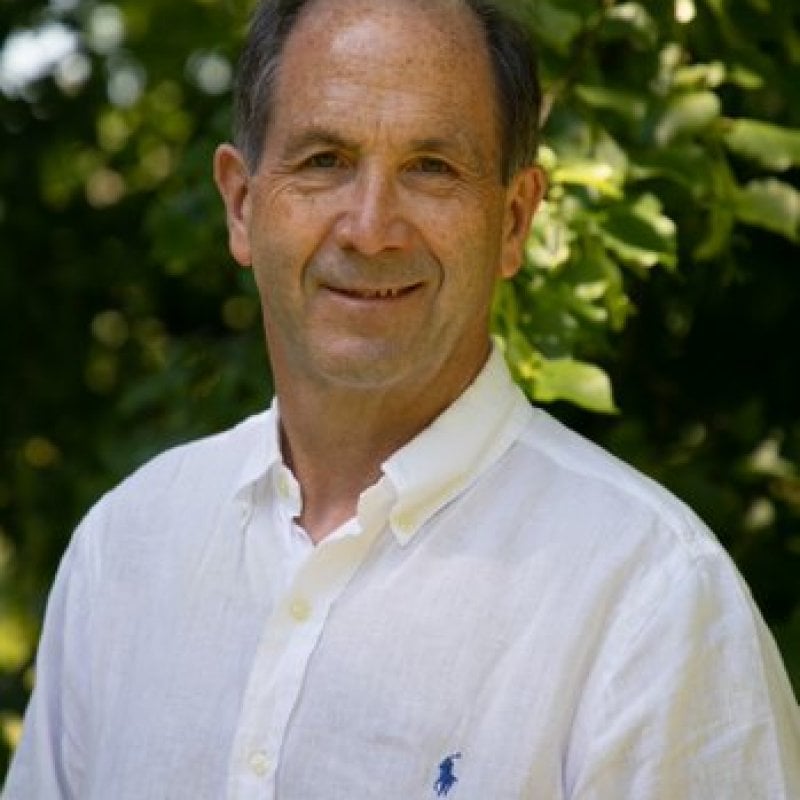 Contact details