Head of Illustration
Keryn Bibby is qualified with a BA(Hons) in Graphic Information Design from the Falmouth School of Art. 

Keryn has over 25 years industry experience in the creative industries and business development with over 20 years experience in management, business development and project planning (seven years as managing director of her own business KMR Media Communications). 

Since graduating from the Falmouth School of Art, Keryn has worked as a designer for Robin Johnson Design, London, senior multimedia designer for Design.Net, London and creative multimedia director for Timothy Guy Design, Cornwall. Keryn has been responsible for the management of large design teams, blue chip clients and budgets in excess of £750,000. Clients have included: Deloitte & Touche, Google, Guinness,  Norwich Union, Wetherspoon, Ladbrokes and Hornby. 

In 2001 Keryn founded KMR Media Communication, an award winning design company with local, national and international clients based in Cornwall. Keryn designed the brand identity and online communications for the Caribbean Tourist Organisation's having successfully delivered a pitch in Miami. The project was worth in excess of £250,000. During her time on this project Keryn worked with her design team, researchers, photographers, writers, illustrators and programmers to deliver a successful outcome for a global audience. The new brand identity and online communications were launched at the International Tourist Organisations Annual Meeting in Barbados 18 months later.

KMR Media Communications employed students from the BA(Hons) Graphic Design course at Falmouth University and commissioned multiple BA(Hons) Illustration students also from Falmouth for numerous projects. In 2008 Keryn sold KMR Media Communications enabling her to focus her time here at Falmouth University specialising in visual language, design, professional practice and digital technologies. Having formerly worked as Head of Level 3 on the BA(Hons) Illustration course for many years, Keryn was delighted to be offered the role as Head of Illustration and is currently responsible for the BA(Hons) Illustration, MA Online and MA Authorial Practice courses.

Over the past 20 years Keryn has commissioned illustrators, programmers, copywriters, photographers and researchers on a national and international scale. Keryn has a long established and respected reputation within the creative industries of Cornwall and further afield. Keryn is a mentor for Unlocking Cornish Potential and founder of http://theagencyfalmouth.com/, the BA(Hons) Illustration agency and remains a practicing freelance Graphic Designer.

Keryn is the founder, designer and editor of Wunderkammer, the BA(Hons) Illustration course's promotional magazine. Content includes; student work, alumni articles, interviews with industry, alumni published books, awards, top tips, and notable commissions. The magazine is published annually and circulated to art directors, agencies and design companies internationally and is available for sale online from http://theagencyfalmouth.com/
External Links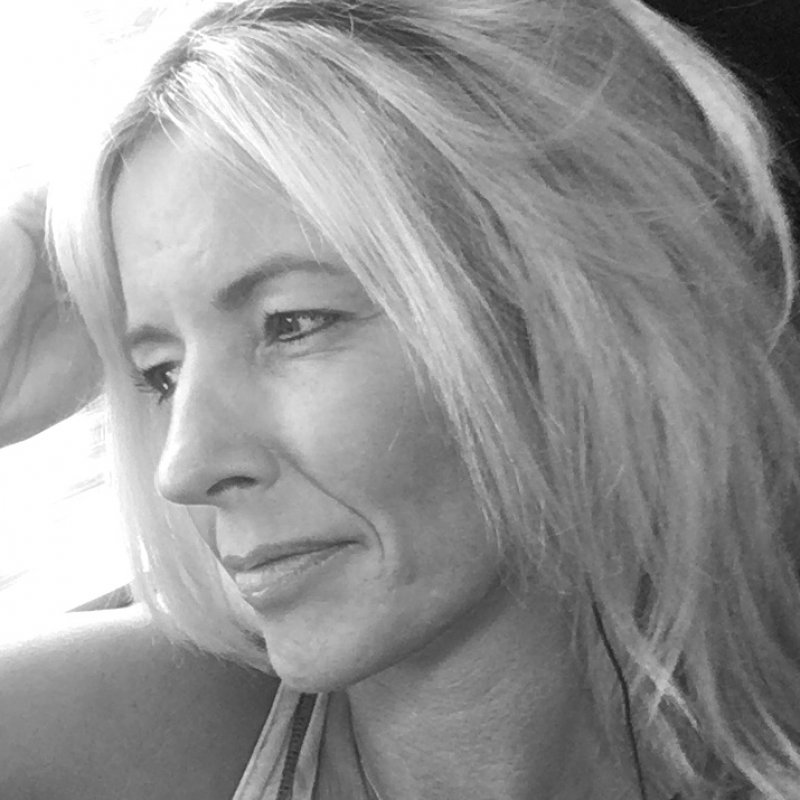 Contact details
Qualifications
| Year | Qualification | Awarding body |
| --- | --- | --- |
| 1997 | BA(Hons) Graphic Information Design | Plymouth |
Areas of teaching
Professional Practice
Business Development
Marketing
Typography
Graphic Design
eBook/App Design & Development
Website Design & Development
Digital Technologies
Courses taught
BA(Hons) Illustration
MA Authorial Practice
BA(Hons) Graphic Design
MA History of Art & Design
Business start ups
The Agency Falmouth
The BA(Hons) Illustration 'Agency' enables the students to work on 'real' projects within industry and allows local and international business's access to the rich pot of talent available on the BA(Hons) Illustration course. As far as we are aware 'The Agency' is the first of its kind within the UK and has been formed to meet the needs of local, national and international businesses.

The founder, Keryn Bibby, Senior Lecturer BA(Hons) Illustration quotes "for years we have been approached by local businesses looking to work with students and form connections with Falmouth University, this is a great opportunity for the students and supports the ethos of the course."

Silversands Handmade Jewellery
Keryn is the founder of Silversands Handmade Jewellery, a business that was established from her passion for creating beautiful artworks in fine silver.
Independent professional practice