Senior Lecturer, Creative Advertising
Kelly joined Falmouth in 2022 and continues to freelance for Apple and conduct research projects across the topics of grassroots sport—through her experimental sports magazine, Halftime London—and also recovery, with her current project Recovery in Motion. 
As an experimental storyteller, Kelly's lateral approach to creative work has branched across journalism, spoken word, documentary scriptwriting, copywriting, publishing, editorial and screen printing. Her work deconstructs areas of sport, culture, technology, identity and society. Through experimentation she investigates how these integral themes in livelihood affect the human psyche and global behaviours.
Collaborations include: Nike, Gay Times, The British Photography Journal, INDIVISA, Goodsport Magazine, and TEDx with a talk on the importance of supporting grassroots football.
External Links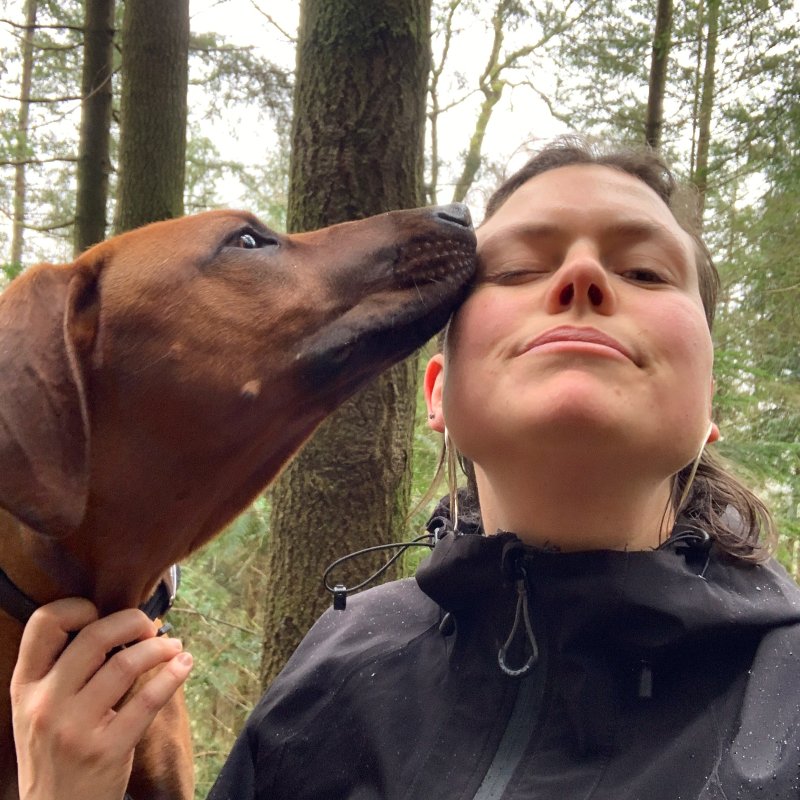 Contact details
Qualifications
| Year | Qualification | Awarding body |
| --- | --- | --- |
| 2021 | Visual Communication MA | Royal College of Art |
Membership of external committees
D&AD Mentor
Research interests and expertise
Grassroots storytelling
Recovery
Sub-cultures
Areas of teaching
Copywriting
Creative Writing
Experimental writing and thinking
Courses taught
Creative Advertising BA(Hons)
Policy engagement within Cornwall
Engagement with organisations which contribute to the development of educational, cultural or socio-economic policies in Cornwall
Player of Penryn Athletic FC, currently working with the board to expand the outreach to younger players to build more of a connection between football and the Cornish youth.
Business start ups
Halftime London Magazine, Founder.
Business engagement case studies
I've developed a relationship with We Are Social Agency in which students work on live advertising briefs and are paid for their work.
The money paid to the tutors will automatically go towards local business briefs and pay for themselves so that small businesses have access to creative advertising even if they don't have the budget for it.
Independent professional practice
Halftime London Magazine collaborates with independent creatives to tell grassroots storytelling. I am the founding director of this — halftimelondon.com
As part of the course, I work with industry professionals to create live briefs for the students to ensure our course is professionally up-to-date, with an ear to the ground within the industry.
Social, community and cultural engagement
My current project, Recovery in Motion, tells ten stories of recovery in different mediums. I am collaborating with filmmakers, animators, and more. This will be showcased online, in a screening and an exhibition and is currently in progress.
Engagement with professional associations and societies
D&AD
Royal College of Art