Course Co-ordinator, MA Creative Advertising
Jack graduated in Graphic Design from Anglia Ruskin University in 1987. Then after spending a year working as a designer at HSAG London, he decided the collaborative world of advertising held more appeal and he made the move to Grey.  

Since then Jack has worked at some of the biggest creative agencies in the world including: Y&R, Bates, Grey, DDB and more recently Bray Leino Bristol and in-house at Dyson.  

He's passionate about great ideas and the craft and execution of those ideas, too. His approach has always been simple - to create work that gets talked about. Things that people will want to interact with and chat about over a pint - communications with cultural currency.  

Some of the brands Jack has worked on include: VW, Audi, Capital Radio, Canon, Cuprinol, Munch Bunch, Sustrans, Yamaha, ONS and Dyson.  

Along the way he's been lucky enough to have landed many awards, most notably: One Show, Campaign Press, Campaign Posters, IPA Effectiveness and Fresh. He's regularly sat on awards judging panels, too.  

The mentoring and nurturing of young creative talent has always been hugely important and rewarding to him and over recent years he has delivered lectures at Bristol, Gloucester and Falmouth University. It was during this time that Jack decided to pursue a new career in education and now leads the highly respected MA Creative Advertising course here at Falmouth, whilst maintaining his links to the industry and continuing to work on the occasional freelance project.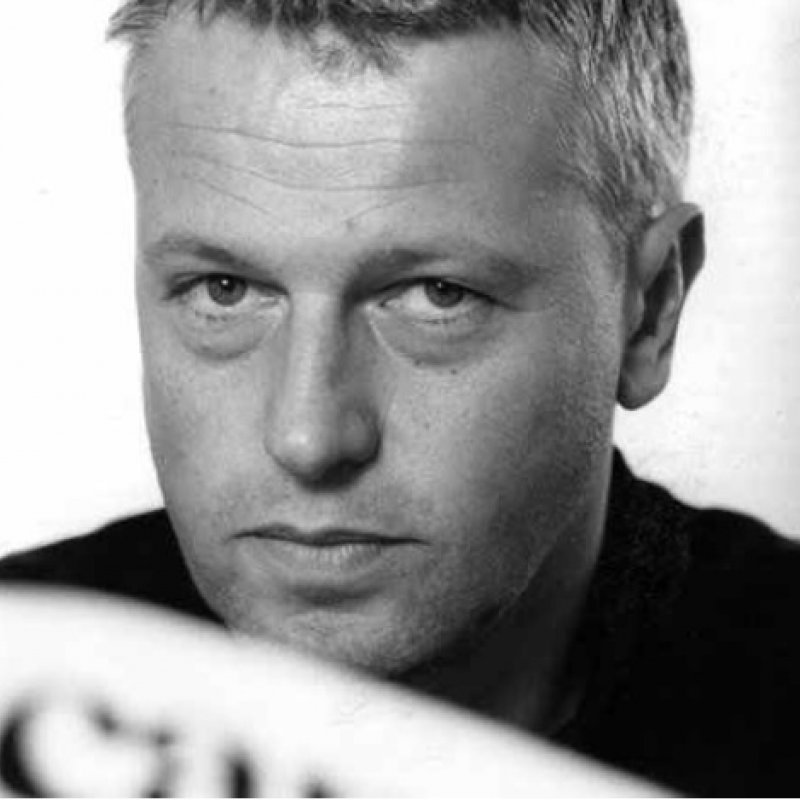 Contact details