Associate Lecturer
Esme Berrington is an SEO specialist and digital marketing expert who's worked with over 200 different Cornish SMEs. 
Over the last five years, she's worked developing and implementing custom SEO solutions across a variety of sectors and businesses, from sole traders to multi-million-pound enterprises. Esme also has four years of digital marketing expertise under her belt, allowing her to craft strategies that blend seamlessly with the wider digital team's efforts. As a self-confessed 'digital geek' Esme always has her finger on the pulse on the latest algorithm updates and loves testing out new tools and techniques. 
Esme was externally recruited by Falmouth University specifically to oversee the development and delivery of our SEO online short course to utilise her wealth of experience and knowledge in this field.
Esme currently works for a luxury travel company as the head SEO specialist for the brands and all 12 of their global sites. In her spare time, she helps out with community projects such as The Habitat project by Jane Darke at Kresen Kernow, and Volunteers with Volunteer Cornwall. 
External Links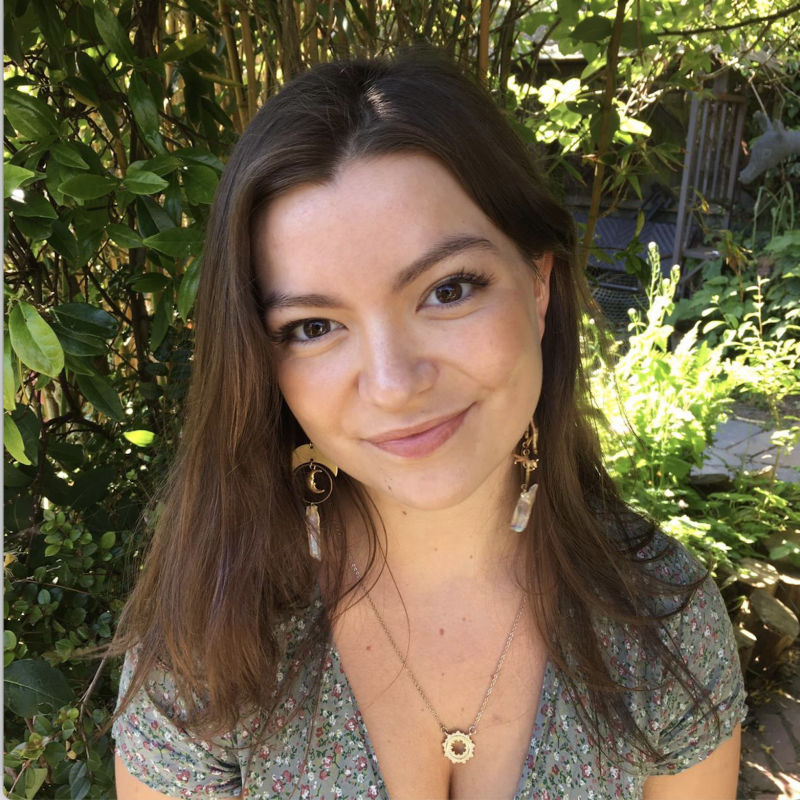 Contact details