Lecturer
Inês Bento-Coelho is a scholar and interdisciplinary artist working across performance, installation and movement practice. She completed two post doctorates in learning and teaching in artistic research (School of Film, Music & Theatre, University College Cork) and holds a practice-based PhD from GSA (funded by the Portuguese Foundation for Science and Technology, 2019). Currently, she is a Lecturer in Collaborative Practice (MA Fine Art Online), an external examiner in the MA Mind Movement and Ecology (Schumacher College), and lectures at Glasgow School of Art (BA Sculpture and Environmental Art). Her research interests span across two major areas: intersections across visual and performing arts with a focus on artistic methodologies and enhancing learning and teaching in doctoral education.
Bento-Coelho holds an MA in Fine Art from Central Saint Martins (UAL) funded by the Arts and Humanities Research Council and has received several awards such as the PhD Scholarship (FCT Foundation), the Fulbright Fellowship (declined), the Postgraduate Welcome Scholarship Award (GSA) and the Inov-Art Grant (Portuguese Ministry of Culture). She has previously taught in several institutions including the University of Glasgow, University of the Arts London, the Croydon College of Art and the University of Derby. Throughout her career she worked as an arts administrator and project coordinator in arts-related organisations in the UK, Portugal and USA.
External Links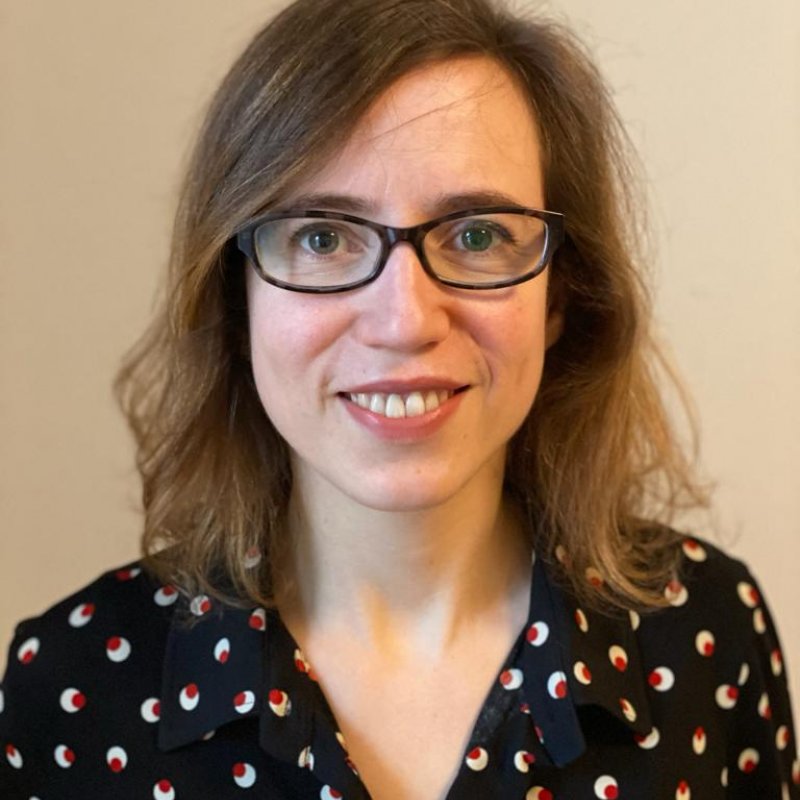 Contact details
Qualifications
| Year | Qualification | Awarding body |
| --- | --- | --- |
| 2019 | PhD | The Glasgow School of Art |
| 2013 | MA Fine Art | Faculty of Fine Arts, University of Lisbon |
| 2002 | BA Fine Art Sculpture | Faculty of Fine Arts, University of Lisbon |
Honors and awards
| Year | Description |
| --- | --- |
| 2015 | PhD Scholarship Award. Foundation for Science and Technology, Portuguese Government, Portugal |
| 2014 | Postgraduate Welcome Scholarship Award. The Glasgow School of Art, UK |
| 2014 | Fulbright Fellowship (declined). Fulbright Commission, Portugal |
| 2012 | MA Fine Art Scholarship Award. Arts and Humanities Research Council, UK |
Research interests and expertise
Over the last few years Bento-Coelho developed an international research profile working towards quality enhancement in doctoral education in the arts. She collaborated with peers at Glasgow School of Art, Gerrit Rietveld Academie, the Academy of Fine Arts Vienna, and EQ-Arts in the Erasmus+ projects Advancing Supervision for Artistic Research Doctorates and Creator Doctus. The research explores innovative supervisory approaches, doctoral policies and international best practices, peer learning, research training programmes, student wellbeing, and institutional, trans-institutional and trans-national research environments. Previously at University College Cork, she created research-informed recommendations and policies for the development of the new Doctoral School in Film, Music, and Theatre and produced innovative open educational resources (funded by the National Forum for the Enhancement of Teaching and Learning). Major outputs include Artistic Doctorate Resources and an International Seminar Series which brought together staff and students to explore key issues in doctoral education in artistic research. Further outputs include chapters in the Creator Doctus manual for 3rd cycle education, non-normative performative audio-visual works, and open access publications such as Survey Analysis: European Practices in Artistic Research Doctorates and Situating Supervision in the Research Environment.
Bento-Coelho's previous research explores interdisciplinary encounters between visual and performing arts. In her practice-based PhD, Performing Sites: Choreographic Approaches in Installation Practice, she investigated the choreographic in installation art focusing on performativity within site responsive contexts. Through a practice-based research approach, she produced five site-responsive installations to investigate how choreography contributes to and manifests in a visual art making process. Her artworks have been shown in partnership with several institutions in Scotland, Portugal, and England, including at the House for an Art Lover, The Work Room (Tramway), the Centre for Contemporary Arts (Glasgow) and the Reid Gallery to name a few. She presented her research at the International Journal of Art and Design Education Conference (2021), the National Association for Fine Art Education Symposium (University of Cumbria, 2016), the Light Moves Symposium (2017, Limerick, Ireland), and the University of Glasgow International Conference (2015).
Research Topics
Artistic research
Doctoral education: research supervision, peer learning, student wellbeing, policies and practices
Collaborative and participatory practices
Movement practices and contemporary choreography
Performance and performativity
Space, place, and site-specificity
Visual and performative practice-led methodologies
Visual arts since the 1960s and sculpture in the expanded field
Writing and research skills
Research degrees examined
I am an external examiner for the course MA Mind Movement and Ecology at Schumacher College (University of Plymouth).
Areas of teaching
Artistic methodologies
Art History
Artistic Research
Collaborative and participatory practices
Contemporary choreography and movement practices
Performance and performativity
The Judson Dance Theatre and post-modern dance
Visual and performative practice-led methodologies
Writing, research skills, and supervision
Courses taught
Engagement with professional associations and societies
Higher Education Academy, Associate Fellow
National Association for Fine Art Education, Member