Associate Lecturer
I am an artist and researcher and teach as an Associate Lecturer in the Falmouth School of Art, working across BA(Hons) Drawing and BA(Hons) Fine Art. My interests include the comic, laughter and failure, feminisms, the 'feminist uncanny' (Kokoli), 'femininist kill-joys (Ahmed) and second-wave feminisms as hauntings, horror, the unexpected, as well as phenomenology of attention, framings and the affective dynamics of failure, awkwardness, embarrassment, mis-attention, mis-performance and 'ordinary' affects which I explore through my performance-related practice in live performance, video, film, projection, writing, installation and online platforms and technologies. My work has been performed and exhibited in Cornwall, nationally, including as part of Bloomberg New Contemporaries and in Ireland.
I completed my (funded) PhD in Fine Art practice-based research in 2020 at Falmouth University (in partnership with University of the Arts, London) titled Looking Away: Failure, Embarrassment and Mis-attention in a Performance-related Fine Art Practice. The practice-based project investigated the space between viewer and artwork interrogating the politics and affective relations of live bodies of spectator and performer in performance-related fine art practices using a counterintuitive methodology 'looking away'. Through the thesis I developed a lexicon, intertwining practice, text with philosophical and theoretical ideas as a conceptual language to articulate, apply and develop potentially more widely in fine art practices exploring affective themes and subjectivites in performance-related art.
My teaching covers fine art and drawing critical contexts and studio practice, research methods, writing and dissertations and workshop activities include digital and analogue, video, film, projection, performance and writing and directing choreographies. I also have an MA in Fine Art: Contemporary Practices and BA in Fine Art and am currently enrolled on Falmouth University's PGCHE programme. I am also a studio holder at The Fish Factory in Penryn.
External Links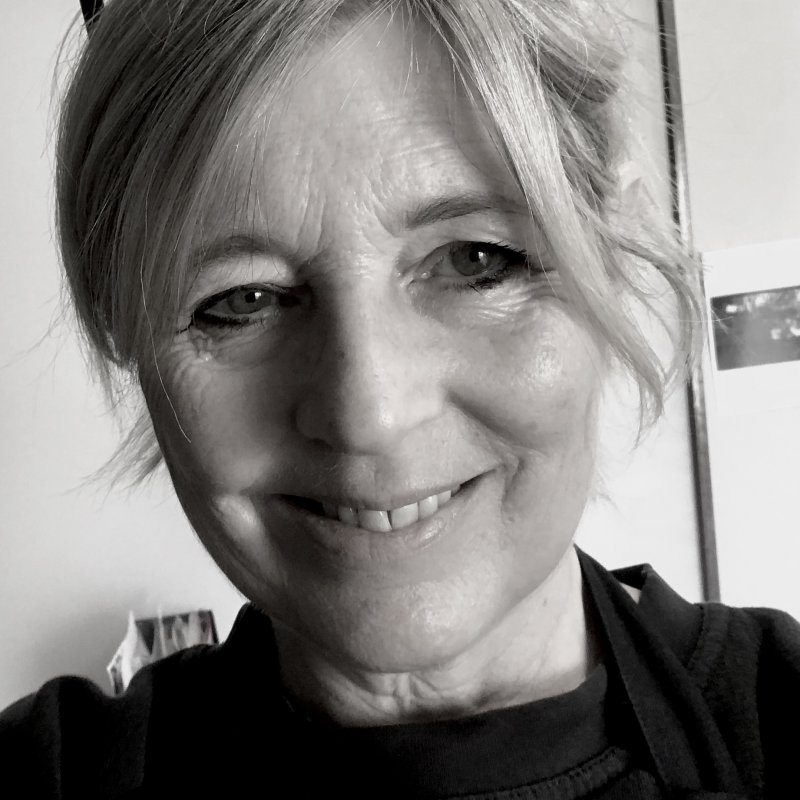 Contact details
Qualifications
| Year | Qualification | Awarding body |
| --- | --- | --- |
| 2020 | PhD Fine Art practice based | Falmouth University in partnership with UAL |
| 2011 | MA Fine Art: Contemporary Practices | University College Falmouth |
| 2010 | BA(Hons) Fine Art | University College Falmouth |
Honors and awards
| Year | Description |
| --- | --- |
| 2020 | Mentoring programme, Cultivator https://cultivatorcornwall.org.uk |
| 2014 | Bloomberg New Contemporaries, selected to participate in national travelling exhibition and mentoring program. |
| 2012 | Studentship, fees and maintenance for funded PhD study for four years, University College Falmouth (later Falmouth University). |
| 2011 | The Sandra Blow Award – selective financial award to MA Fine Art students, University College Falmouth. |
| 2010 | Bursary towards MA fees, University College Falmouth. |
| 2009 | The Denis Mitchell Sculpture Award, University College Falmouth. |
Research Topics
art philosophy and psychoanalysis
Feminisms
fictions and fabulations
haunting
histories of avant-garde and neo-avant-garde arts and performance practice
horror
narratives
performance-related practices
the uncanny
Video