Course Leader
My name is Dr Flor Silvestre Gerardou. I am the course leader for MSc Sustainable Business. My background is accounting and I have extensive experience teaching business-related subjects, especially ethics and Corporate Social Responsibility. I am also an online module developer and I focus on developmental structure, relevance and online tools to make the online environment an enjoyable place for learning. I am highly keen on dynamic teaching, and my teaching approach is based on best practices by Education research institutions in face-to-face and online instruction. I am a fellow in Higher Education Academy and hold two teaching qualifications (PCHE and GCAP). I have good experience helping students transition from secondary to higher education and from the workplace to academic programs. I aim to develop the essential skill set in my students to facilitate motivated learning. I understand the challenges in global classrooms from both students and lecturers' perspectives. I was an international student myself and I have extensive experience teaching international students.
External Links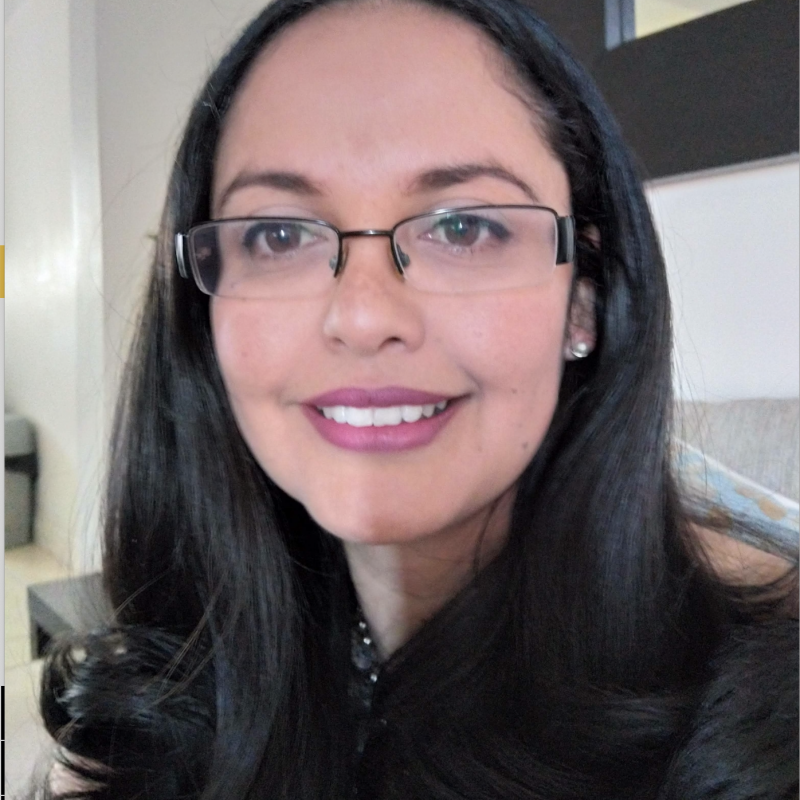 Contact details
Qualifications
| Year | Qualification | Awarding body |
| --- | --- | --- |
| 2018 | Postgraduate Certificate in Higher Education | Leeds Trinity University |
| 2016 | PhD in Management | King's College London |
| 2013 | Graduate Certificate in Academic Practice | King's College London |
| 2008 | Msc in Public Policy and Management | King's College London |
| 2006 | Bachelor in Accounting | Universidad Autonoma de Tamaulipas, Mexico |
Research interests and expertise
My research interests include entrepreneurial drivers in relation to human, social and political capital and how this impact enterprise performance; changes in CSR reporting after COVID-19 and the use of Challenge-Based Learning in Higher Education. I have also collaborated in areas of business ethics and fiscal decentralisation arrangement.
Research Topics
Fiscal decentralisation arrangements
Entrepreneurial drivers
Human, social and political capitals
Business ethics
Challenge-Based Learning
Knowledge sharing
Areas of teaching
Sustainable Practices
Sustainability reporting and Business ethics
Financial Analysis, Appraisal and Decision Making
Strategy making
Integrating Leadership and Management
Financial Accounting
Management Accounting
Business Research methods
Dissertations/ Work-based projects supervision
Independent professional practice
External examiner at University of Teesside for undergraduate and post-graduate modules (UK and Partnerships)
External examiner at University of Salford for International Year One
Engagement with professional associations and societies
Fellow of the Higher Education Academy (HEA)
Member of the International Public Policy Association