Research Fellow
Edwige Lelievre is research fellow at the MetaMakers Institute. She is a game researcher specializing in video games for cultural and natural heritage valorisation. At the MetaMakers Institute, she is working on a natural heritage video game using procedural generation focusing on showing the relationship between human and nature. She holds a PhD in Digital Arts from the University Paris 8. She is detached at Falmouth University from her associate professor position at the University of Versailles Saint-Quentin-en-Yvelines where she has been appointed since 2013. Her main research project there was the online video game OFabulis, created in partnership with the Centre des Monuments Nationaux (equivalent to English Heritage for France), valorising 19 monuments including Mont-Saint-Michel and Panthéon.
External Links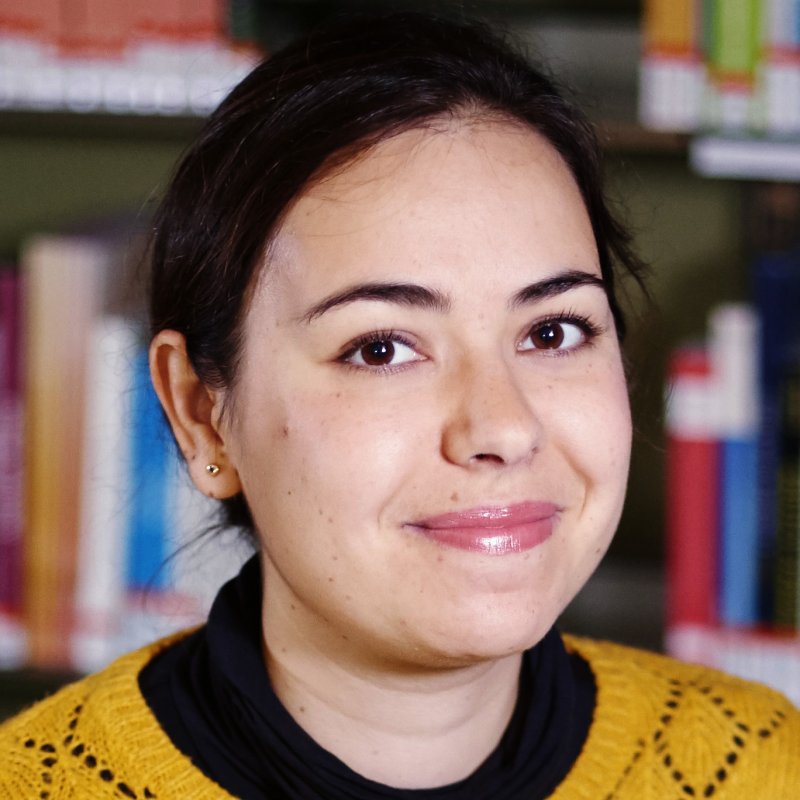 Contact details
Qualifications
| Year | Qualification | Awarding body |
| --- | --- | --- |
| 2012 | PhD in "Aesthetics, sciences and technologies of the arts" | Université Paris 8, France |
| 2011 | Research cycle "Digital space – Reality extension » | École Nationale Supérieure des Arts Décoratifs, France. |
| 2008 | Master "Arts and Technologies of the Image" | Université Paris 8, France |
Research interests and expertise
I am a digital games researcher specialising in cultural heritage valorisation with video games. I worked previously with the Centre des Monuments Nationaux (French equivalent of English Heritage) on monuments like the Mont-Saint-Michel, or the Panthéon, with which I created the video games OFabulis and Les Mystères de la Basilique. I began experimental research on natural heritage valorisation with the cultural landscape of the national museum of Port-Royal des Champs with the project Vestigia. At Falmouth University, I am now working on natural heritage valorisation in partnership with the Eden Project.
Research Topics
computer graphcis
cultural heritage
digital arts
Museums
natural heritage
procedural generation
video games