Associate Lecturer, Music
Dr Angeline Morrison is a musician, songwriter and academic. As a vocalist, songwriter, composer, arranger and multi-instrumentalist she is currently signed to Ubiquity Records (USA), Freestyle Records (UK), and Tapete Records (Germany). Angeline's compositions can be found in various soundtracks (eg Steven Soderbergh's 'Magic Mike' (2012), US television series Ray Donovan, 2016). She also writes for other artists, eg Bosq of Whiskey Barons, Lack of Afro, Frootful. As half of 60s Soul duo The Mighty Sceptres, some of her compositions have been remixed by Kenny Dope and Spark Arrester. Her solo album Are You Ready Cat? (2013) reached No 14 in the iTunes Jazz chart, and was named iTunes Album of the Week. Her Beat-Noir combo The Ambassadors of Sorrow received much air play on BBC 6 Music and BBC Radio 2. Angeline's signature sound combines the genres of 60s Beat, 60s Soul, Doo Wop, and Folk. She also records in the genre of folk horror (with The Rowan Amber Mill, and with Emily Jones as Emily and Angeline).   

A member of the Natural Voice Network, Angeline is inspired by Frankie Armstrong's ethos of the beauty of the natural human voice, and the vital role played by songs in the unfolding of history. She is equally as passionate about intuitive musicianship and autodidactic practice in music, as she is about the interconnected histories of popular music and the visual arts. 

Angeline's scholarly background is in the areas of Critical Popular Musicology, Art History, Philosophy and English Literature. Areas of academic and teaching expertise include: Songwriting, 'Race' and Identity, 20th Century Critical Theory, 1960s Beat Music & Culture, the History of 20th Century Art Movements, the Death Disc, British and American Popular Music and Recording from 1956-1964, the life and production innovations of Joe Meek, the origins and genre of Doo-Wop, Psychoanalysis, and 1960s Soul Music in all its forms.  She has published many scholarly articles and delivered conference papers on issues of 'race' and identity in the particular contexts of gender and visual art. 

Angeline's interdisciplinary Ph.D (Falmouth University) involved the interrogation of blank spaces, or areas of non-signification, within music, visual art and literature. The theme of blankness was extended to apply to human subjectivity. The thesis considers the experience of 'indeterminate' subjectivity, particularly in terms of 'race' or gender, within a system that defines and upholds itself by the use of binary classification. It is argued that the subjectivity, presence and voice of the indeterminate subject is systematically 'blanked',  rendered illegible or non-significatory by such binary systems. 

Angeline is a devoted collector of vinyl.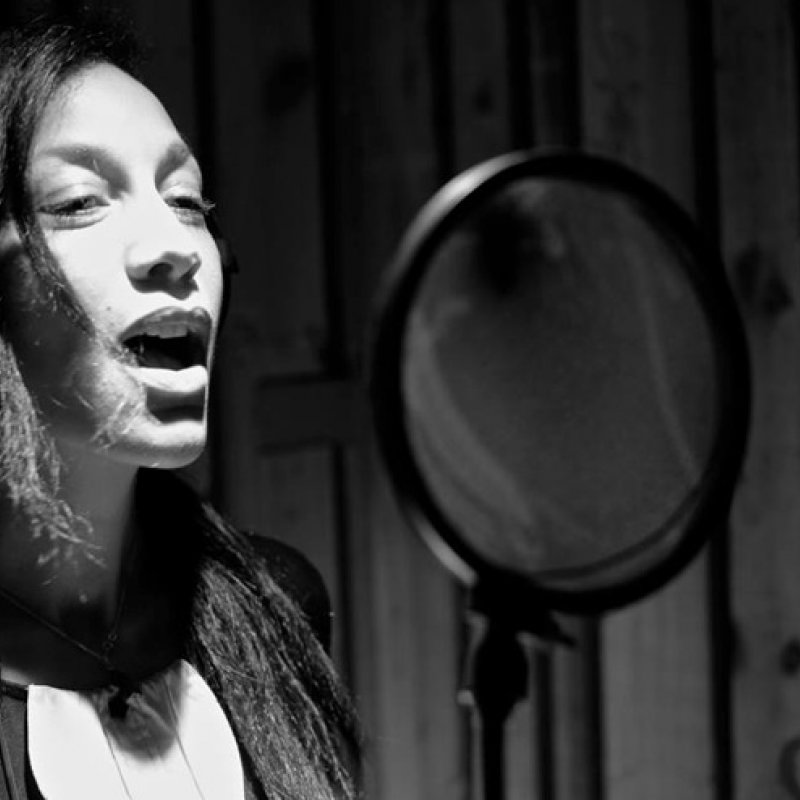 Contact details
Publications and research outputs