Chair of the Board of Governors
Chris was chair of the Cornwall & Isles of Scilly Local Enterprise Partnership since its inception in 2011 until Autumn 2015. In this role, he secured substantial public funds to drive economic growth in the county, and has overseen strategy development for UK and EU economic development funds for 2015-2020.
Following an illustrious career in global and regional roles at Unilever, specialising in marketing, brand strategy and innovation, Chris has held numerous non-executive positions, and also operates an independent consultancy focused on marketing, brands and consumer understanding.
Commenting on his appointment, Chris Pomfret said: "It's an exciting moment to take over, with Falmouth enjoying considerable success following the achievement of University Title, and at a time when the specialities of Falmouth - creativity and innovation - have never been more relevant to the needs of the economy here in the UK, and internationally."
Chris is a member of the Advisory Board for the European Centre for the Environment and Human Health, and is a trustee of the Cornwall Air Ambulance Trust. From 2005-2012, he served as as a senior associate at the Cambridge Institute for Sustainability Leadership at Cambridge University.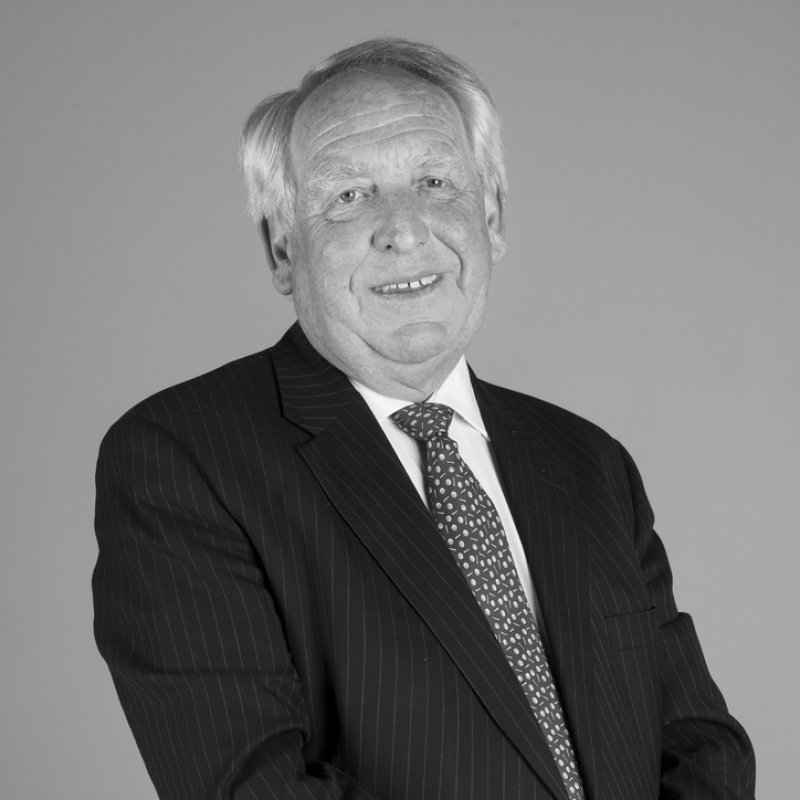 Contact details