Deputy Chair of the Board of Governors
Charles is the founder of the Twofour Group - a global media company that has built its award winning reputation from its headquarters in Plymouth.
Twofour's fast paced growth has led it to becoming one of the largest independent production companies in the UK. It was named the UK's top production company by Broadcast Magazine in both 2010 and 2014 and was voted the UK's most admired production company by Televisual Magazine in 2015.
Charles stepped down as group chief executive in October 2013, following a sale of the group.
Charles is now chief executive of limesnapper. The company invests in IP rich businesses in the creative sector. It has also invested in residential and commercial property with a portfolio spanning London, South West England and the West Indies.
Charles is chairman of the Creative England Trading Company and a director of Creative England. The organization that supports the growth of talent and business in the creative sector as well as building the right climate for creative industries to thrive.
Charles is chairman of Tin Roof Media, a company that has since acquired award winning TV companies Blink Films and Outline Productions.
Charles is also chairman of Beagle Media, a corporate communications and thought leadership company based in Cornwall. Charles is a former chairman of the TV trade federation Pact. He is also a voting member of BAFTA and was awarded an Honorary Doctorate of Business by Plymouth University.
Charles lives in the South Hams with his wife Sally, a former BBC journalist, and their three children.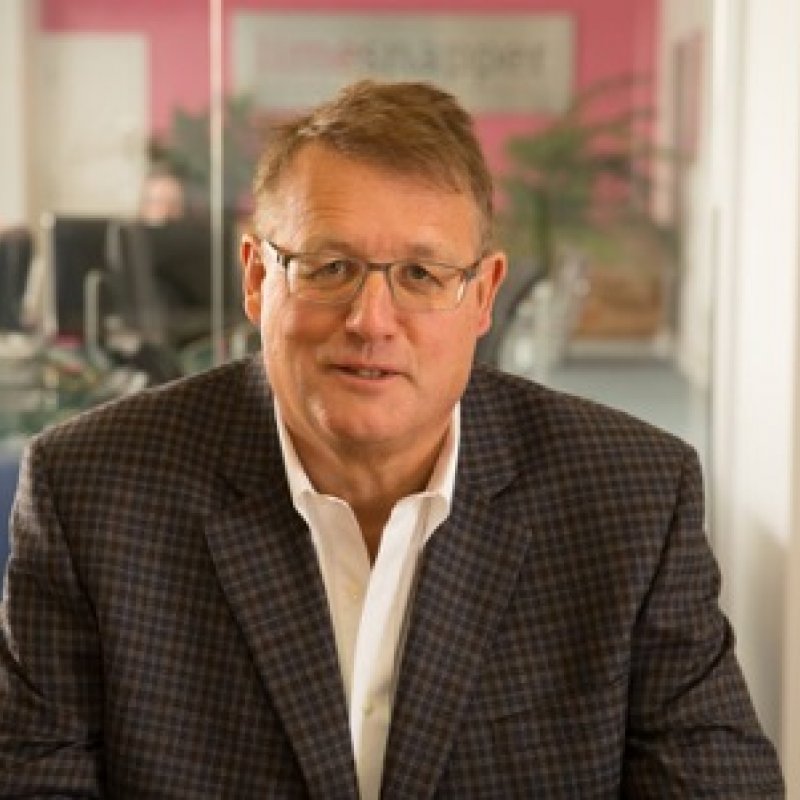 Contact details