Independent Governor
Alison Cressey is a leading advisor to global media and entertainment companies, investment banks and management consultancies.
She was most recently CEO of Women in Games, an organisation encouraging women to enter and supporting those in the games industry. Prior to this Alison was general manager, Europe at Activision Blizzard, one of the world's largest video game companies.She was responsible for global franchises such as Lego, James Bond and Star Wars.
Before joining Activision, Alison was the group marketing director and digital distribution director at Warner Bros Entertainment in the UK responsible for marketing across the business including theatrical, DVD, TV, licensed products and mobile. She also helped establish the UK digital distribution business. Areas of responsibility included the record breaking Harry Potter franchise.
Alison holds a BSc in Management Science (Marketing) from the University of Lancaster and is a member of the Equality and Diversity Committee overseeing equality and diversity policy and strategy at the university.
She lives in London with her partner and two young daughters. In her spare time she is a local children's leader and 6th form mentor .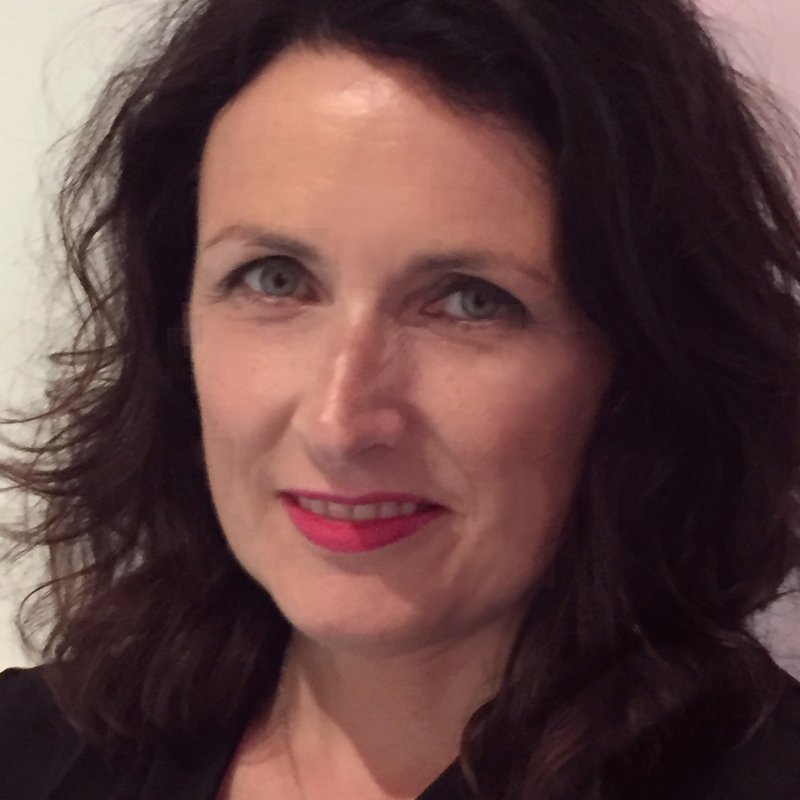 Contact details