The Metamakers Institute undertakes computational creativity research with the aim of stimulating economic development by making software a creative collaborator.
The programme demonstrates the creative potential of software, with software systems that are built initially for experimental research, but can be commercialised. The programme aims to stimulate economic development through research, public engagement and commercialisation activities. 
Core research questions include:
How can software become more creative and responsive?
Can humans and computers work together creatively?
How can computational creativity enable wider participation with digital creativity?
How can computational creativity aid rapid prototyping?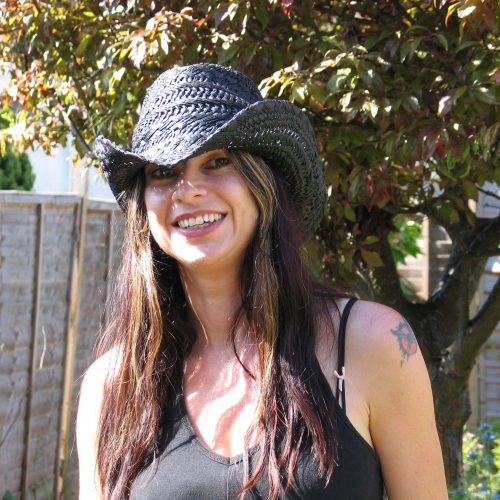 Professor Tanya Krzywinska
---
Over the course of her career, Tanya has had published many articles and books on screen-based and interactive media fiction. She became president of the Digital Games Research Association in 2006. She is currently writing a monograph, Gothic Games for Palgrave and developing a 'ludic' fiction entitled The Witch's Room for the iPad.
View profile
Read More
Some of the projects within this programme include:​
Alignment criteria​
We welcome applications for PhD or MPhil that align with the Metamakers programme. ​
How to apply​
Falmouth University's Research Repository (FURR) hosts, preserves and provides open access to our publicly available collection of University produced research materials, for the benefit of staff students, the wider field and general public.​
Metamakers in FURR
Access all current and historic research materials published in association with the Metamakers programme and its portfolio of research and innovation projects.​
View FURR