Inequality & Storytelling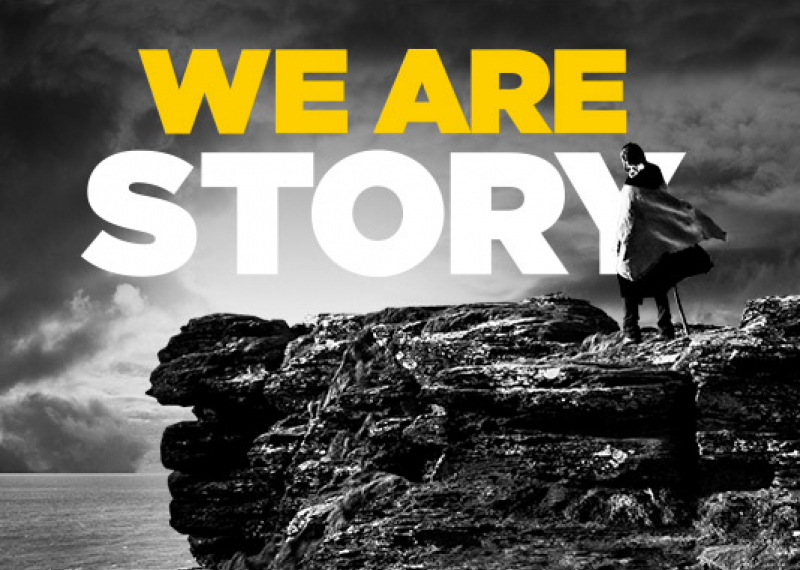 Our researchers and practitioners assault bias, discrimination, disparity, diversity, imbalance, indifference, inequity, injustice, marginalisation, poverty, prejudice, stigma, stereotyping and unfairness with chronicle, composition, community, data, dispatch, documentary, fiction, history, images, invention, joke, line, myth, narrative, news, novel, movement, paint, photo, plot, poem, portrait, recital, report, saga, scoop, score, song, story, tale, word and yarn.
We seek to drive change and reduce inequalities through the creative act of storytelling. Inequalities present wide-ranging challenges to contemporary society. Our projects take a cross-disciplinary approach to examining storytelling's potential to impact today's economic, socio-demographic and cultural inequalities.
Inequality (in all its guises) underpins the current functioning of our civilisation, and it's not going away. The Inequality & Storytelling research programme seeks to support research that tackles inequality on a physical level but also to drive change, though the creation of powerful new narratives that subvert the status quo. "The truth is,' says Greta Thunberg, 'when you are used to privilege, equality feels like oppression." Quote: Ernman E, Thunberg G,S and B. Our House is on fire: Scenes of a family and a planet in crisis (Allen Lane 2020)
Storytelling reaches across communities, proving structure, meaning and purpose, and serves to engage audiences, and grow understanding of issues and their ramifications. "The Human being is a story telling animal, (it) tells itself stories to understand what sort of creature it is" Salman Rushdie. The programme is inherently cross-disciplinary and able to serve entrepreneurial, sociocultural ends, with purchase in traditional and digital media.
The key questions we address are:
How can storytelling methods be leveraged to address challenges of inequality and diversity?
How can different art forms be used to communicate stories of inequality?
How can storytelling e used to highlight and engage people with issues arising from inequality, or issues associated with marginalised communities?
How can storytelling reach across communities to address issues of sociocultural disintegration?
How can storytelling be used as a diagnostic tool and a means of problem solving?
"The most dramatic scenes, painted without talent or imagination, generate only indifference and boredom. The task for artists is therefore to find new ways of prising open our eyes to tiresomely familiar yet critical ideas…For hundreds of years there have been people whose function was precisely to see and make us see what we do not naturally perceive. These are the artists". Quote: Philosopher Alain De Botton. Religion for Atheists (Penguin 2012).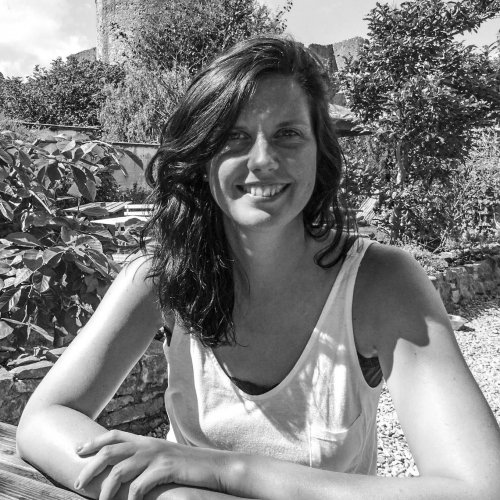 Laura Hodsdon staff image
Dr Laura Hodsdon
---
Dr Laura Hodsdon is a Research Fellow focusing on issues of social justice. Her research draws on a range of disciplines and contexts, using lenses including socio-spatiality, organisational policy and skills, and literature and narrative to explore (in)equality in organisations, socio-cultural landscapes, and heritage.
View profile
Some of the projects within this programme include:​
PhD and MPhil researchers aligning with the Inequality & Storytelling programme include: 
| | |
| --- | --- |
| Name | Thesis title |
| Rachael Jones | Landscape, Loss and Imagination: The Potential for an Experimental Documentary to Explore and Invigorate Cultural Connections with the Land. |
Alignment criteria
We welcome applications for PhD and MPhil that align with the Inequality & Storytelling programme.
How to apply​
Falmouth University's Research Repository (FURR) hosts, preserves and provides open access to our publicly available collection of University produced research materials, for the benefit of staff students, the wider field and general public.