Creative Industries Futures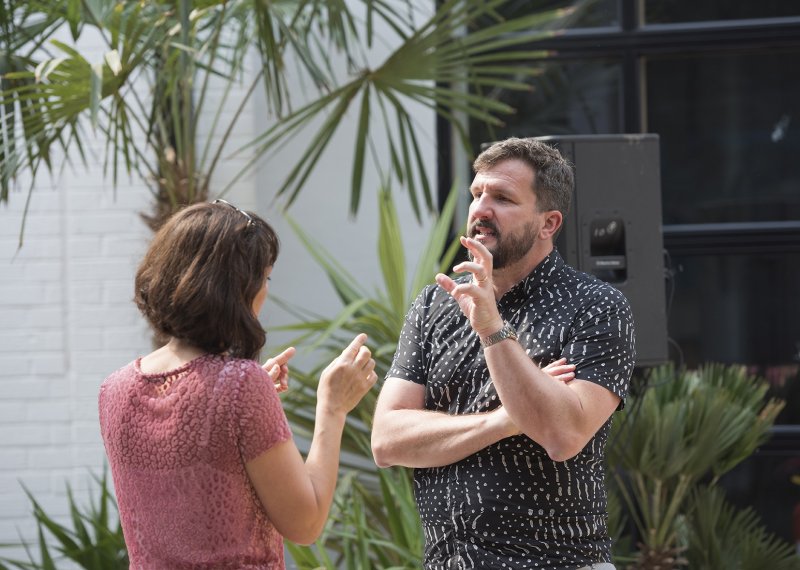 The creative industries are the fastest growing sector of the UK economy, their diversification connects creative practitioners, researchers and innovators with a raft of social challenges and opportunities. Our projects, working across a range of specialisms, contribute to the growth, impact and knowledge base of this most interdisciplinary of sectors.
The creative industries contribute to almost every part of our lives. Skills and knowledge generated by the sector increasingly play a crucial role in our social, cultural and economic response and resilience, to 21st Century global challenges.
By focusing on the future direction of the creative industries, working with industry partners and stakeholders, our projects seek to contribute to multiple new and emergent areas of innovation. 
The Creative Industries Futures programme houses a broad range of academics' interests; these focus on four areas: creative industries and society; creative equality; 21st Century skills; and disciplinary boundaries. 
Questions common to these areas, and other projects across the programme include: 
How can the creative industries positively impact society?
How can we ensure fair and equal access to work and study in the creative industries?
What skills are needed for the creative industries of the future, and how can innovative delivery engage a wide range of people in developing them?
How do we best identify emergent opportunities in the creative industries and what new tools, products and services are ripe for development?
Where are the edges of existing disciplines, and how can innovation within them and interdisciplinarity between them create new knowledge and new modes of creativity?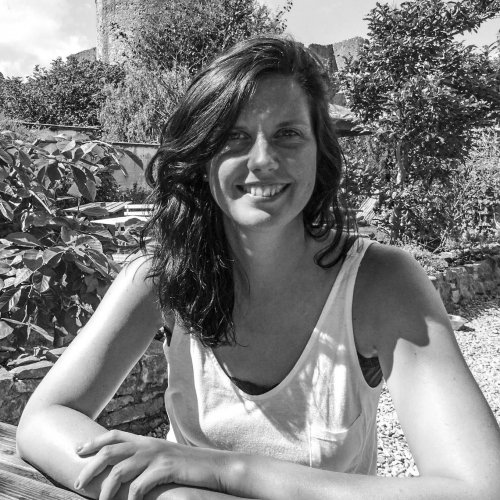 Laura Hodsdon staff image
Dr Laura Hodsdon
---
Dr Laura Hodsdon is a Research Fellow at Falmouth University. Her research and professional outputs focus on social justice, socio-spatiality, organisational policy and skills, and literature and narrative to explore (in)equality in organisations, socio-cultural landscapes, and heritage.
View profile
Some of the projects within this programme include:​
Alignment criteria​
We welcome applications for PhD or MPhil that align with the Creative Industries Futures programme. ​
How to apply​
Falmouth University's Research Repository (FURR) hosts, preserves and provides open access to our publicly available collection of University produced research materials, for the benefit of staff students, the wider field and general public.​