This Research & Innovation Doctoral Project brief summarises our priority areas of research interest under the heading of: Diversifying the Biological Products of National Parks for Application in the Textile Industry.
We welcome all research degree applications aligned with and in response to this brief.
Heather moorland is a key habitat that needs significant management and is currently costing £52.5M a year in moorland conservation. To be a prime ecological habitat, heather needs regular cutting back but is frequently burnt to provide fresh shoots and prime grouse shooting land. Heather stems have been used as a strong natural product for over 4000 years, with a rope made of heather found in the prehistoric Orcadian village of Skara Brae. Historically, communities across Scotland have used the stems of heather, weaving them into ropes, rope ladders, weaving creels and baskets, thatching houses, securing fishing boats and for the collection of seaweed. In this project, targeted management strategies for the growth of heather could be instigated, yielding a robust material suitable for products in textile and construction industries. Extraction of fibres from plant material could produce plastic-free fibres applied to textile garments, ropes, matting and building materials, offering significant environmental gains as compared to standard materials used in current practice. 
This practice-based PhD project focuses on auditing moorland biological waste streams and in particular, plant-based waste. Working in association with Dartmoor National Park, the candidate will research the viability for creating new economic revenues from these waste streams. They will develop techniques for processing plant-based material towards fibres and investigate suitable applications within the textile sector. 
Projects deriving from this brief are expected to sit within the following Research & Innovation programme and department:​
As successful research degree project proposals must emphasise a clear alignment between the project idea and one or more of our Research & Innovation programmes, we recommend that you review details of the programme aligned to this brief before you complete the application process.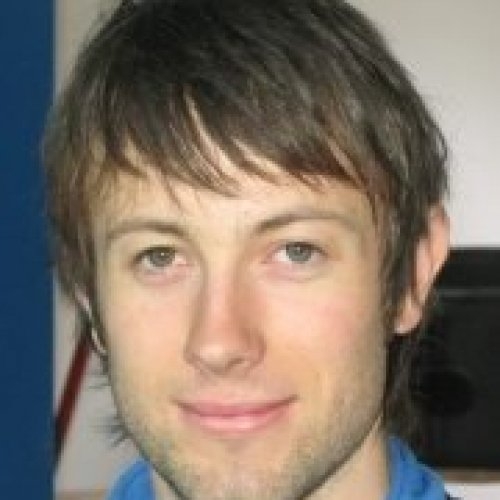 Proposed Supervisor: Drummond Masterton
---
Drummond trained as a 3D designer, at Grays School of Art, Aberdeen and at postgraduate level at the Royal College of Art in London. His digitally designed and manufactured craft pieces have been selected for a number of major European and UK exhibitions, including Languages, 2006; Jerwood Contemporary Makers, 2008; Matter1, Dovecott, 2010; Labcraft, Crafts Council, 2010-12, Collect, Saatchi Gallery, London 2009-13.
Read more
Read More
Apply for a Research MPhil or PhD
We welcome all research degree applications aligned with this Doctoral Project brief.​To apply in response to this brief or learn about the application process view:
How to Apply for a Research Degree
Project brief & project proposal enquiries​
​To discuss this project brief, ideas or project proposal responding to this brief, please contact: Drummond Masterton
E: drummond.masterton@falmouth.ac.uk   
Application enquiries
For all other application related enquires please contact the Research & Development Team.
T: 01326 255831