This Research & Innovation Doctoral Project brief summarises our priority areas of research interest under the heading of: Digital Games for Computing Education.
We welcome all research degree applications aligned with and in response to this brief.
The Digital Creativity research programme, based at Falmouth University in Cornwall, invites applications for a three-year full-time Doctoral studentship. This project will contribute research into the application of novel and emerging computing technologies to promising opportunities and exciting challenges in the creative industries.
The project aims to develop new digital games and investigate their use in educational contexts, namely, to teach computing. The project will build upon recent work by the Association of Computing Machinery into the potential of games to teach but applicants are encouraged to consider the ways in which a student learning experience could be improved by digital games. Software psychology and interaction design might offer other fertile fields for exploration. Other relevant themes for exploration might include: the design of puzzles; metrics for diagnosing difficulties; methods of providing feedback; systems to sustain engagement; and student attitudes. Typical applications areas could be programming, mathematics, engineering, or any other computing topic in (or aligned to) the ACM/IEEE Curriculum Framework.
This research will appeal to graduates seeking to develop skills and expertise spanning human-computer interaction, education, and computing. Applicants will need to have the technical skills sufficient to work with game engines and digital games technology but there is no requirement for a formal background in game development. 
The successful candidate will work alongside a team of internationally-recognised experts in the Games Academy. Their expertise spans several domains, including but not limited to: mixed reality games for GLAM spaces; interdisciplinary collaboration in game jams; interaction design; computer science education; and game-based learning. They will also have access to a range of contemporary software development tools as well as training in both qualitative and quantitative research methods.
The successful candidate can expect to develop their own dissertation topic within the wider remit of the project. 
Applicants will be expected to demonstrate: 
Imaginative and viable preliminary ideas for research into this subject area; 
An appreciation of the nature of PhD study and of both independent and collaborative research; 
Clear motivation for undertaking PhD study in Falmouth in this subject area; 
Evidence that you have, or can develop, the skills required to start the proposed research. 
Applicants should have a good undergraduate degree in a relevant discipline alongside a postgraduate degree and/or relevant experience in a cognate area. 
Projects deriving from this brief are expected to sit within the following Research & Innovation programme and department:​
As successful research degree project proposals must emphasise a clear alignment between the project idea and one or more of our Research & Innovation programmes, we recommend that you review details of the programme aligned to this brief before you complete the application process.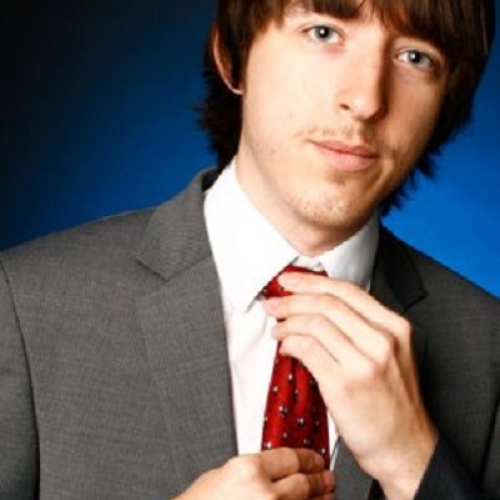 Proposed Supervisor: Dr Michael Scott
---
Dr Michael Scott is the Head of Computing at Falmouth University's Games Academy, leading Falmouth's first-ever BSc(Hons) courses in Computing for Games and Immersive Computing as well as an innovative distance-learning MA in Creative App Development. He is particularly interested in how lusory perspectives could be used to teach programming, having completed a PhD in this area, and can often be found experimenting with multimedia-based instructional technology to enrich the learning experiences of his students.
Read more
Read More
Apply for a Research MPhil or PhD
We welcome all research degree applications aligned with this Doctoral Project brief.​To apply in response to this brief or learn about the application process view:
Apply for a Research Degree
Project brief & project proposal enquiries
To discuss this project proposal please contact Dr Michael Scott
Application enquiries
For all other application related enquires please contact the Research & Development Team.