This Research & Innovation Doctoral Project brief summarises our priority areas of research interest under the heading of: Design for Social Change. ​
​
We welcome all research degree applications aligned with and in response to this brief.​
Falmouth University is offering candidates an opportunity to contribute to its Design Thinking research theme by proposing an innovative and imaginative topic to carry out a PhD under the broad heading of 'Design for Social Change'.​
​
We encourage applications that wish to think ambitiously about the topic and want to engage with a project of significant social (and possibly) economic impact.​
​
The project is part of a collaboration with colleagues at Anglia Ruskin University and is underpinned by both Universities' collaborative relationships with Eden Project Learning.​
​
The successful candidate will be expected to locate their research in the overlap between related theoretical perspectives:​
Design thinking (where design practice and competence are used beyond the design context, e.g. to solve wicked societal problems).​
Systems thinking (which recognises the dynamic and complex systems which make up societies and influence how they change).​
Prospective researchers have freedom to propose a 'wicked problem' that they believe will benefit societies across the globe.​
You may wish to propose a project that considers societal grand challenges directly (e.g. health, demographic change and wellbeing or how the sustainability agenda will shape behaviour and choices in future societies).
Alternatively, you may prefer to consider the role of technology in shaping future societies (e.g. the role of data, artificial intelligence, robotics and automation on the shape and nature of future societies).​
It may be that you wish to reflect on how Governments can shape inclusive, diverse and reflective societies in our changing geo-political landscape.​
Projects deriving from this brief are expected to sit within the following Research & Innovation programme and department:​
As successful research degree project proposals must emphasise a clear alignment between the project idea and one or more of our Research & Innovation programmes, we recommend that you review details of the programme aligned to this brief before you complete the application process.​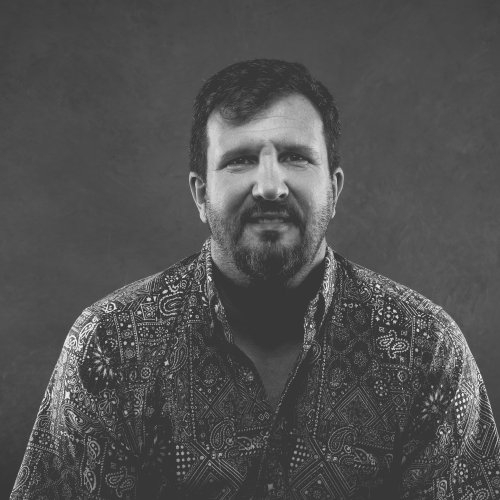 Doctoral brief lead - Professor Chris Archer-Brown
---
Chris leads Falmouth University's Design Thinking Research Theme. His research has centred on digital technology and human factors, specifically the role of social and mobile technology in shaping working life and the effect of social media on buyers' choices.
View profile
Read More
Apply for a Research MPhil or PhD
We welcome all research degree applications aligned with this Doctorial Project brief. To apply in response to this brief or learn about the appliction process, visit our How to apply page.
Apply for a Research Degree
Project brief & project proposal enquiries​​
To discuss this project brief, ideas or project proposal responding to this brief, please contact: Professor Chris Archer-Brown.
Application enquiries​​
​For all other application related enquires please contact the Research & Development team.
T: 01326 255831