This Research & Innovation Doctoral Project brief summarises our priority areas of research interest under the heading of: Coming of Age Today: Gen Z's Myriad Interfaces.
We welcome all research degree applications aligned with and in response to this brief.
Like youth cultures previously, the post-Millennial generation, identified as "Gen Z", often seems to be - to those not of that generation - a source of concern and even moral panic.  This generation approximately describes those born from 1995 onwards, and is also sometimes known, according to the Huffington Post, as the 'iGeneration', 'Founders', 'Plurals', or the 'Homeland' Generation. We are told that this is the generation of short attention spans, extreme multi-tasking, mobile phone addiction, Instagram and Netflix binging. It is also a generation that brings with it particular anxieties about belonging, about the environment, about sexuality, about the racialised Other, about performance and testing. 
This project invites responses to research questions in the following areas, among others: 
Young Adult narrative formats and marketplaces (e.g. graphic novels, web comics, Instagram stories, YouTubers, online multi-player gaming)

 

Mental health issues 

 
Gen

 

Z's

 

politics

: environment, race, trans-

sexualities

 

 

Hashtag Me Too: speaking out against sexual abuse

 

Digital nomadism, new 

entrepreneurialisms

, alternative retail models, pop-ups

 

Neuro-diversity

 

Cornish youth culture

 

Global intersectional feminisms

 

Youth violence; contemporary 

tribalisms

 

Youth and religion

 

Gen Z's global linguistics 

 

 
This area of research could embrace topics across all the schools in the university, accommodating diverse methodological approaches, although my own supervisory approach would be through critical theory, textual analysis, and media studies.  
Projects deriving from this brief are expected to sit within the following Research & Innovation programme and department:​
As successful research degree project proposals must emphasise a clear alignment between the project idea and one or more of our Research & Innovation programmes, we recommend that you review details of the programme aligned to this brief before you complete the application process.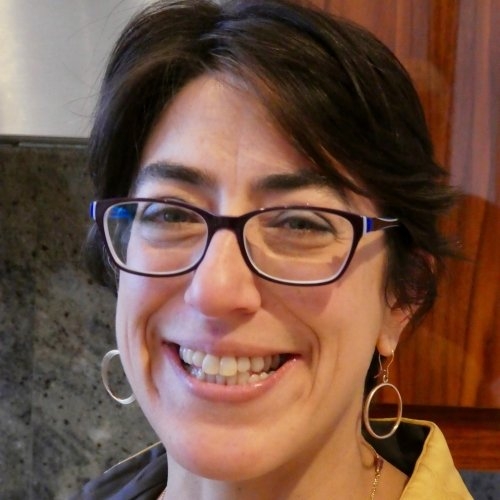 Proposed Supervisor: Dr Carolyn Shapiro
---
Dr Carolyn Shapiro received her MA and PhD in Performance Studies from New York University (2004), and received a BA in Comparative Literature and History of Art from the University of Pennsylvania in 1987. She taught in the English department at Baruch College, City University of New York, from 1996-1999, before moving to the UK in 1999. She has been lecturing in critical theory and history and cultural studies at Falmouth since 2002, across disciplines, including: BA(Hons) History of Modern Art and Design; MA 20th Century Art and Design; BA(Hons) Advertising; MA Creative Advertising; BA(Hons) Illustration, MA Authorial Practice; MA Communication Design; MA Graphic Design; BA(Hons) English and Creative Writing; and BA(Hons) Film Studies. She currently holds the position of course coordinator for Critical Studies for BA(Hons) Illustration and as primary tutor for the theories and discourses module for MA Authorial Practice, and has been the primary tutor on the Visual Culture and Communication module for the MA Creative Advertising for 15 years
Read more
Read More
Apply for a Research MPhil or PhD
We welcome all research degree applications aligned with this Doctoral Project brief.​To apply in response to this brief or learn about the application process view:
Apply for a Research Degree
Project brief & project proposal enquiries
​
​To discuss this project brief, ideas or project proposal responding to this brief, please contact: Dr Caroline Shapiro.
​For all other application related enquires please contact the Research & Development team.
T: 01326 255831