This Research & Innovation Doctoral Project brief summarises our priority areas of research interest under the heading of: Light in the Dark: Comedy within Genre Writing.
We welcome all research degree applications aligned with and in response to this brief.
Dark narratives often rely on comedic elements, which lighten the darkness and make the narrative bearable for an audience. Without comedic elements, narratives can feel like a moral lecture, rather than an immersive storytelling experience. While comedy exists as a subgenre in its own right, where it is examined critically, this PhD will examine the intersection of comedy with other genres, with a focus on thrillers, horror or crime/mystery.  
Dark comedy is a field of special relevance and influence within Cornwall. The rise of the internationally celebrated Kneehigh Theatre and playwright Nick Darke led to the development of a broad range of theatre companies and groups across Cornwall, including Simon Harvey's O'Region, puppeteer Craig Johnson's Squashbox Theatre, and David Mynne's one-man shows with Rabbit Theatre. We also have the macabre Rogue Theatre, Miracle Theatre, and Pipeline Theatre. The history of this movement may be traced through Falmouth's special collections, which include the archives for both Kneehigh Theatre and Nick Darke. 
This PhD will be practice-based, with a thesis comprising creative and critical writing. It will be possible to write in poetry, prose or drama. The critical aspect will examine dark narratives interlaced with comedy. The candidate may wish to draw on the Kneehigh Theatre archive and/or the Nick Darke archive, both held at Falmouth.  
Projects deriving from this brief are expected to sit within the following Research & Innovation programme and department:​
As successful research degree project proposals must emphasise a clear alignment between the project idea and one or more of our Research & Innovation programmes, we recommend that you review details of the programme aligned to this briefs before you complete the application process.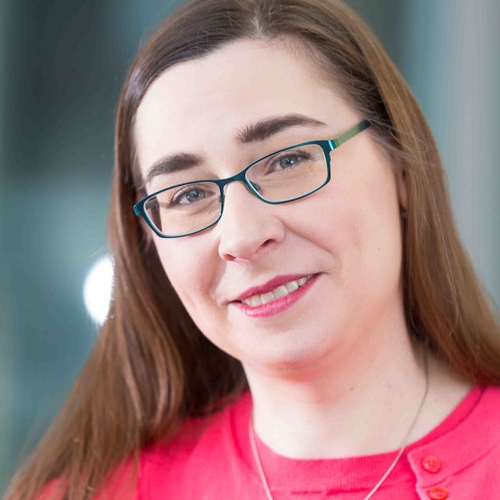 Proposed Supervisor: Dr Jennifer Young
---
Jennifer Young moved to Falmouth in 2019 to take up the post of Head of Writing and Journalism. Her research interests centre on genre fiction, particularly historical and crime fiction. Her current writing project is a trilogy of historical thrillers set in the UK in 1952 to 1953. The first of these, Cold Crash, won the Cinnamon Press debut novel prize. She is also working with Helen Lederer on the Comedy Women in Print (CWIP) prize, which offers both published and unpublished categories. Jennifer is a judge for the unpublished category. Other external partners have included Luton Museum, the Society of Antiquaries and the International Cocoa Organisation.
Read more
Read More
Apply for a Research MPhil or PhD
We welcome all research degree applications aligned with this Doctoral Project brief.​To apply in response to this brief or learn about the application process view:
Apply now
Project brief & project proposal enquiries​
​To discuss this project brief, ideas or project proposal responding to this brief, please contact: Dr Jennifer Young.
​For all other application related enquires please contact the Research & Development team.
T: 01326 255831