Volunteering, Resource and the Resilience of Intangible Cultural Heritage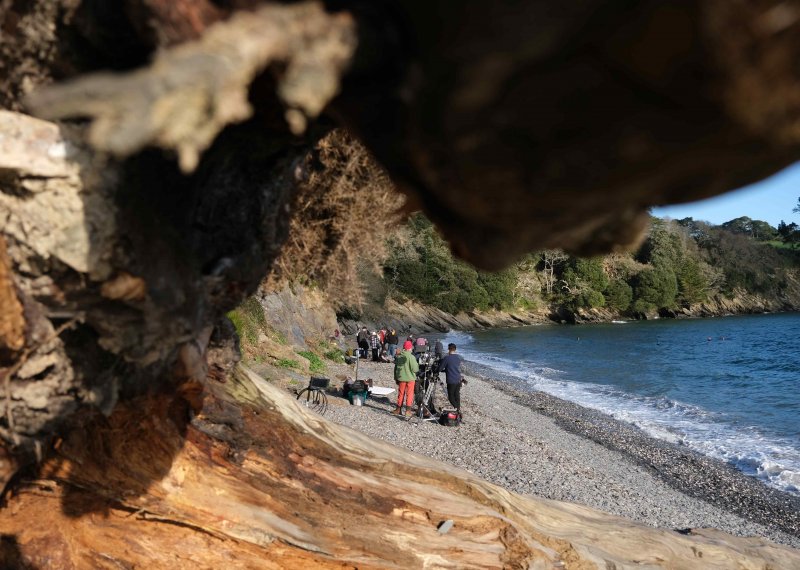 This Research & Innovation Doctoral Project brief summarises our priority areas of research interest under the heading of: Volunteering, Resource and the Resilience of Intangible Cultural Heritage.
We welcome all research degree applications aligned with and in response to this brief.
Intangible cultural heritage (ICH) is defined by UNESCO as 'the practices, representations, expressions, knowledge, skills […] that communities, groups and, in some cases, individuals recognize as part of their cultural heritage' (UNESCO Convention 2003). In Europe, ICH in part is associated with autochthonous groups whose cultural identity has been subsumed over time by majority groups within nation states (Cornish, Breton, Frisian etc.). In these contexts, the resilience of ICH is often dependent on its community to resource it, both in terms of generating funding where necessary, and relying on individuals' willingness and ability to provide free labour as volunteers. This arguably creates a tension, between local ownership of ICH on one hand and the potential for outside resource to provide resilience against the fragility of scarce local resources or depleted volunteer availability on the other. External resource could be both lifeline and death knell. This project should build on the principles and findings of the Re:voice project in considering the interplay between 'insiders' and 'outsiders' in European ICH and consider such questions as: What de/motivates volunteers in ICH contexts? How easy is it for newcomers to become involved? Are there examples of ICH communities successfully navigating the tensions described? What more could be done to ensure resilience and ownership to co-exist?
This opportunity for doctoral research grows directly from the Re:voice project, which in turn sits squarely within theme of Culture, Heritage, and Identity, connecting to Inequality & Storytelling and adds to increasing critical mass in this area. There is the potential for co-authorship as the project team continues to publish from the Re:voice dataset, and scope for supported creative practice if relevant (if AHRC follow-on application successful). Re:voice is continuing to build partnerships within Cornwall (e.g. Lowender Peran, Cornwall Council, Tate St Ives) and beyond (e.g. ICOMOS, stakeholders in The Netherlands, Latvia, and Estonia) that this doctoral project could leverage and build on.
Projects deriving from this brief are expected to sit within the following Research & Innovation programme and department:
As successful research degree project proposals must emphasise a clear alignment between the project idea and one or more of our Research & Innovation programmes, we recommend that you review details of the programme aligned to this brief before you complete the application process.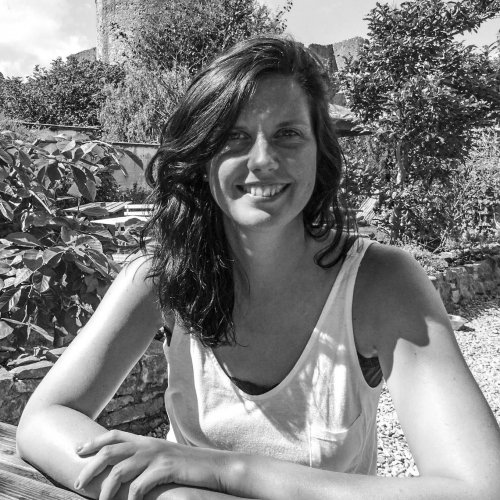 Laura Hodsdon staff image
Project supervisor: Dr Laura Hodsdon
---
Laura leads Falmouth's Inequality and Storytelling and Creative Industries Futures research programmes, and is currently leading a European Commission Joint Programming Initiative on Cultural Heritage/AHRC-funded research consortium to explore marginalised intangible cultural heritage in the project Re-voicing Cultural Landscapes: Narratives, Perspectives, and Performances of Marginalised Intangible Cultural Heritage. Other current research is on discourse and power in various contexts including heritage, landscapes, and organisations and work.
Read more
Project brief & project proposal enquiries
To discuss this project brief, ideas or project proposal responding to this brief, please contact: Dr Laura Hodsdon.
Application enquiries
For all other application related enquires please contact the Research & Development team.
T: 01326 255831