This Research & Innovation Doctoral Project brief summarises our priority areas of research interest under the heading of: Temporary exhibitions and 'diversity': solution or tokenism?.
We welcome all research degree applications aligned with and in response to this brief.
Temporary exhibitions have become increasingly widely used in the museum and heritage sector: not only as 'blockbuster' short-term income-generating complements to permanent collections, but as a way to address calls to 'diversify' and 'decolonise' the stories they tell. Such initiatives frequently focus on the untold stories and historically silenced voices missing from their collections as a result of past and continuing normative practices and discourses (examples include English Heritage Painting our Past: The African Diaspora in England; or Le Modèle Noir at the Musée d'Orsay in Paris).
However, insufficient research has been carried out to assess the effectiveness of these interventions in countering normative narratives. After the temporary exhibition ends, does the museum and its visitors simply continue the inherited discourses that privilege certain identities above others? Preliminary work suggests that visitors' discursive responses to temporary exhibitions are fragmentary and ephemeral compared with those responding to the permanent collection (Hodsdon 2021): and so may be unlikely to impactfully alter the authorised heritage discourse (as described by Smith 2006). Further work is required to scale up this hypothesis and test it in relation to evaluating the impact and short- and long-term effects of such interventions.
Research questions might address:
What is the impact of mounting a temporary exhibition on the short- and longer-term perspectives and practices of museum staff?
What is the short-term and long-term effect on visitors: does the exhibition impact the rest of their visit?
Does it challenge pre-conceptions and lead to new knowledge or perspectives, and are these in line with the exhibition aims?
How long do any changes last and in what other domains do they take effect?
What might constitute effective curational practice for heritage/cultural organisations e.g. in creating dialogue outside of the exhibition space itself, creating permanent shifts in practice or policy, for example?
Methodology might comprise traditional qualitative data collection with staff and visitors, including longitudinal tracking of attitudes and behaviour change, or other methods for gathering data such as 'go-along'/narrated interviews; it may include working in partnership with an appropriate organisation to mount (particularly if the candidate has their own practice) or focus on an existing or planned exhibition as a case study and pre-designed testbed for data collection.
Projects deriving from this brief are expected to sit within the following Research & Innovation programme and department:
As successful research degree project proposals must emphasise a clear alignment between the project idea and one or more of our Research & Innovation programmes, we recommend that you review details of the programme aligned to this brief before you complete the application process.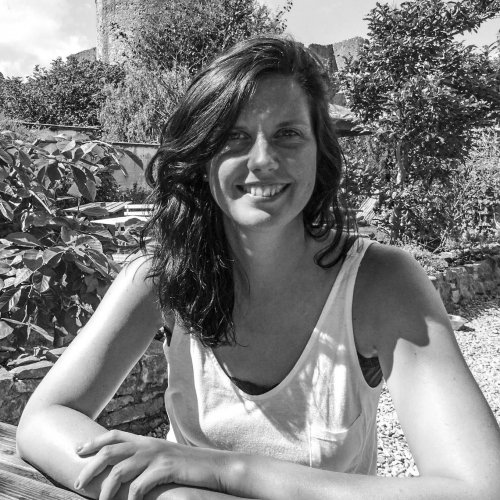 Laura Hodsdon staff image
Proposed Supervisor: Dr Laura Hodsdon
---
Dr Laura Hodsdon is a Research Fellow focusing on issues of social justice. Her research draws on a range of disciplines and contexts, using lenses including socio-spatiality, organisational policy and skills, and literature and narrative to explore (in)equality in organisations, socio-cultural landscapes, and heritage.
Read more
Project brief & project proposal enquiries
To discuss this project brief, ideas or project proposal responding to this brief, please contact: Dr Laura Hodsdon.
Application enquiries
For all other application related enquires please contact the Research & Development team.
T: 01326 255831