This Research & Innovation Doctoral Project brief summarises our priority areas of research interest under the heading of: Intangible cultural heritage and audio-visual archives: stories and counter-stories.
We welcome all research degree applications aligned with and in response to this brief.
A key challenge for minority autochthonous groups in maintaining identity and community is the preservation and revitalisation of their intangible cultural heritage (ICH).
Historically (and by definition) lacking infrastructure and resource, minoritized groups often rely on informal, ad hoc structures and processes to maintain a sustainable critical mass of manifestations of ICH, whether language, festival, dance, music, song, costume etc, and their encapsulation in oral histories and audio-visual artefacts. Often, it is individuals and gatekeepers within the community, working within macro economic, political, and legal contexts, where continuation of the ICH may lie.
This project is designed to dovetail with the current Re:voice project, which amongst other things is undertaking research to identify, collect, and share previously lost or disparate audio-visual artefacts relating to the project's case studies of Cornish traditions/ festivals (Obby Oss, Golowan/ Mazey Day, and Redruth International Pasty and Mining Festival).
This doctoral project should engage and build on this work to focus on the layers of stories surfaced in the content of the found artefacts, in Cornwall and potentially in one or more other case study contexts if a sufficient rationale is provided. It should consider issues such as:
Who tells the stories, and how are they told?
Where do minority counter-stories complement or contradict the majority narrative, and how?
What creative engagement has there been with these excluded histories?
How can creative approaches to such archives be used to counter dominant narratives?
Study design should engage with and build on the findings of the Re:voice project, and methodology might include discourse or other thematic analysis of the artefacts, further qualitative data collection, and/or creative approaches to engaging with the found collections, for example deep mapping.
Projects deriving from this brief are expected to sit within the following Research & Innovation programme and department:
As successful research degree project proposals must emphasise a clear alignment between the project idea and one or more of our Research & Innovation programmes, we recommend that you review details of the programme aligned to this brief before you complete the application process.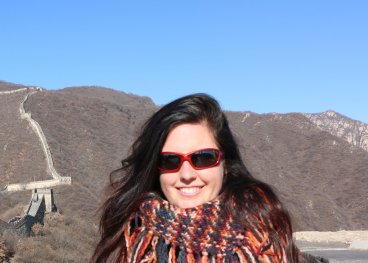 Dr Laura Hodsdon
Senior Research Fellow
Dr Laura Hodsdon is a Senior Research Fellow focusing on identity and culture from a perspective of ...
Dr Laura Hodsdon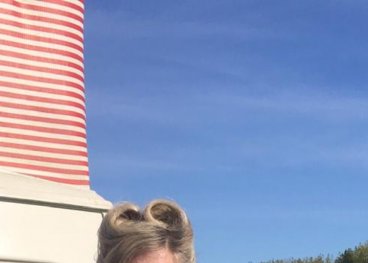 Dr Lucy Frears FHEA
Associate Lecturer
Dr Lucy Frears' practice-based research on Locative Media includes immersive sound, memories, phenom...
Dr Lucy Frears FHEA
Project brief & project proposal enquiries
To discuss this project brief, ideas or project proposal responding to this brief, please contact: Dr Laura Hodsdon.
Application enquiries
For all other application related enquires please contact the Research & Development team.
T: 01326 255831