Sound and Voice as Strategy in Community and Culture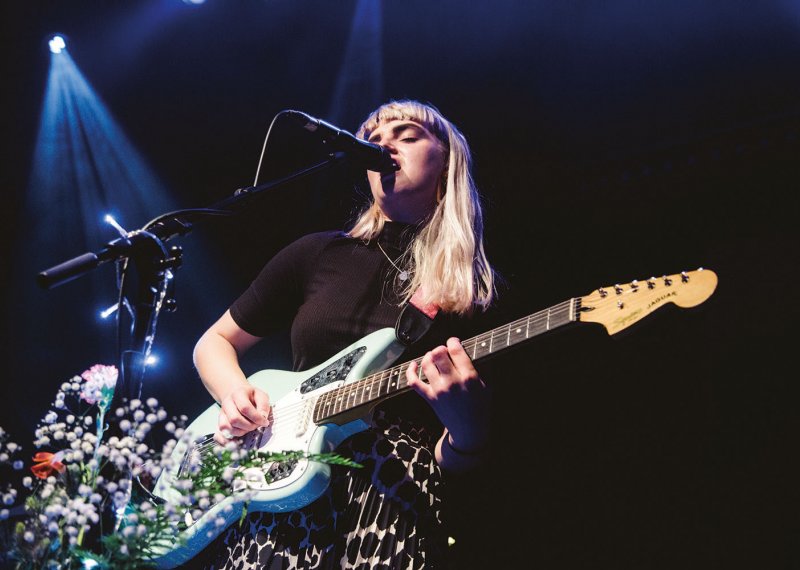 This Research & Innovation Doctoral Project brief summarises our priority areas of research interest under the heading of: Sound and Voice as Strategy in Community and Culture.
We welcome all research degree applications aligned with and in response to this brief.
The overarching research question of this doctoral project asks how sound and/or voice can function as strategy in ways that address problems and issues within communities and to bring about social, political and cultural change? The research methodology should consider how, for example, social inequalities, violence against women and girls, climate emergency and mental health (global issues that are currently pressing and prevalent), translate at a local and/or community level, particularly in terms of culture and identity. This means developing a coherent and detailed understanding of a local cultural context and community in relation to the relevant wider global context alongside a sense of timeline, significant cultural/community history and the pace at which change needs to happen to constitute effective 'strategy'. 
Further to this detail, how might it be possible to theoretically and/or practically develop a sonic strategy to address these issues at the level of community and culture, creatively and imaginatively? What are the potentialities and limitations of sound and/or 'voice' to shift opinion, engage with activism, create empathy, disseminate 'knowledge', imagine futures, effect policy change and so on?
This PhD project invites proposals that integrate with one or more of AMATA's key priority areas and narratives with respect to sound-based research on the environment and ecology, equality and diversity, and mental health. In focusing on sound and voice, it is a project that invites students not only from music and sound background but also potentially dance, theatre and acting in ways that promote interdisciplinarity and collaboration.
Projects deriving from this brief are expected to sit within the following Research & Innovation programme and department:
As successful research degree project proposals must emphasise a clear alignment between the project idea and one or more of our Research & Innovation programmes, we recommend that you review details of the programme aligned to this brief before you complete the application process.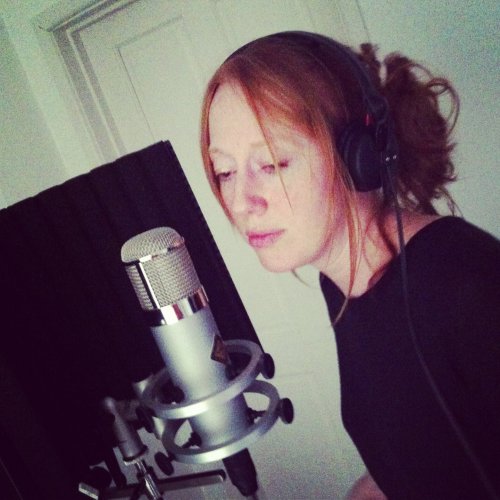 Dr D Ferrett Profile Image
Project supervisor: Dr D Ferrett
---
Dr D Ferrett is Course Leader for BA(Hons) Popular Music and a Senior Lecturer in Music. Since beginning her employment at Falmouth University in 2011, D has been instrumental in the development of the curriculum for music subject and has played a leading role in writing Falmouth's contemporary Popular Music degree course. She is the author of Dark Sound: Feminine Voices in Sonic Shadow (Bloomsbury, 2020) which adopts a critical feminist approach to music discourse and to the study of 'dark sound', developing a darkfemphonosophy through listening to artists whose music embodies dark themes.
Read more
Project brief & project proposal enquiries
To discuss this project brief, ideas or project proposal responding to this brief, please contact: Dr D Ferrett.
Application enquiries
For all other application related enquires please contact the Research & Development team.
T: 01326 255831