Remembered Stories of a Hidden Europe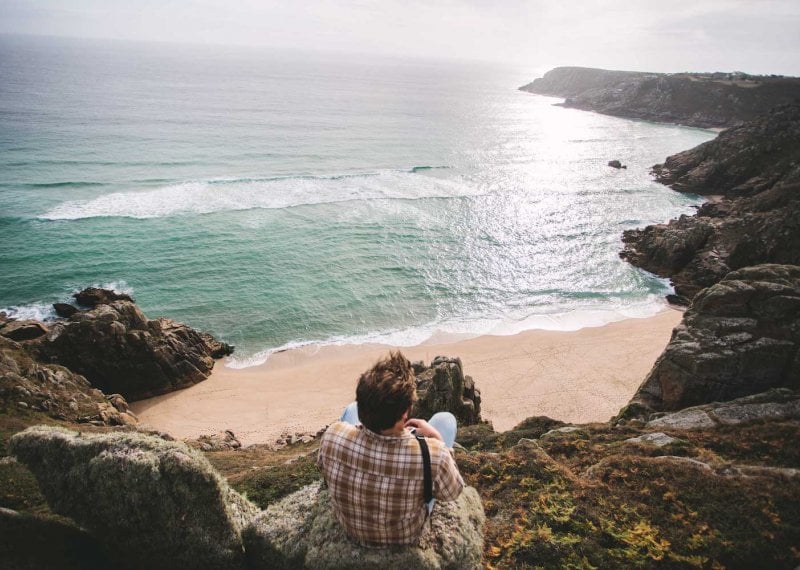 This Research & Innovation Doctoral Project brief summarises our priority areas of research interest under the heading of: Remembered Stories of a Hidden Europe.
We welcome all research degree applications aligned with and in response to this brief.
Europe's national origins are often described as culturally homogenous. Yet over 200 national minorities have found recognition through the European Charter for Regional and Minority Languages, autochthonous groups whose cultural identity has been subsumed over time by majority groups within nation states, and many of which are critically endangered. The Re:voice project has been working across several of these contexts in Cornwall, Friesland, and Livonian, and has been surfacing commonalities and differences between traditions, activities, and stories – some of these associated to more ancient beliefs such as those associated with the solar calendar or simply expressing geographical or other characteristics. While the distinctiveness and locality of such traditions is key, in the face of majority cultures that are to no small extent unaware of this cultural richness, this project asks what value might lie in surfacing and sharing Europe's hidden stories. Your proposal might consider such questions as: What might the value be of raising awareness of these 'hidden' heritages amongst majority groups – for example, how might a better understanding of the plurality contribute to the heritage's resilience? How might they enrich societal understanding of European culture(s)? What are the ethical implications of sharing stories outside of their original, localised context – should these stories be told at all?
This opportunity for doctoral research grows directly from the Re:voice project, which in turn sits squarely within theme of Culture, Heritage, and Identity, connecting to Inequality & Storytelling and adds to increasing critical mass in this area. There is the potential for co-authorship as the project team continues to publish from the Re:voice dataset, and scope for supported creative practice if relevant (if AHRC follow-on application successful). Re:voice is continuing to build partnerships within Cornwall (e.g. Lowender Peran, Cornwall Council, Tate St Ives) and beyond (e.g. ICOMOS, stakeholders in The Netherlands, Latvia, and Estonia) that this doctoral project could leverage and build on.
Projects deriving from this brief are expected to sit within the following Research & Innovation programme and department:
As successful research degree project proposals must emphasise a clear alignment between the project idea and one or more of our Research & Innovation programmes, we recommend that you review details of the programme aligned to this brief before you complete the application process.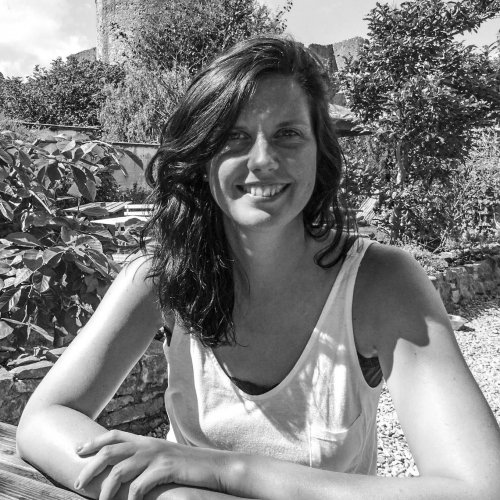 Laura Hodsdon staff image
Project supervisor: Dr Laura Hodsdon
---
Laura leads Falmouth's Inequality and Storytelling and Creative Industries Futures research programmes, and is currently leading a European Commission Joint Programming Initiative on Cultural Heritage/AHRC-funded research consortium to explore marginalised intangible cultural heritage in the project Re-voicing Cultural Landscapes: Narratives, Perspectives, and Performances of Marginalised Intangible Cultural Heritage. Other current research is on discourse and power in various contexts including heritage, landscapes, and organisations and work.
Read more
Project brief & project proposal enquiries
To discuss this project brief, ideas or project proposal responding to this brief, please contact: Dr Laura Hodsdon.
Application enquiries
For all other application related enquires please contact the Research & Development team.
T: 01326 255831