Open Innovation and the Role of the Entrepreneur to Accomplish Sustainable Tourism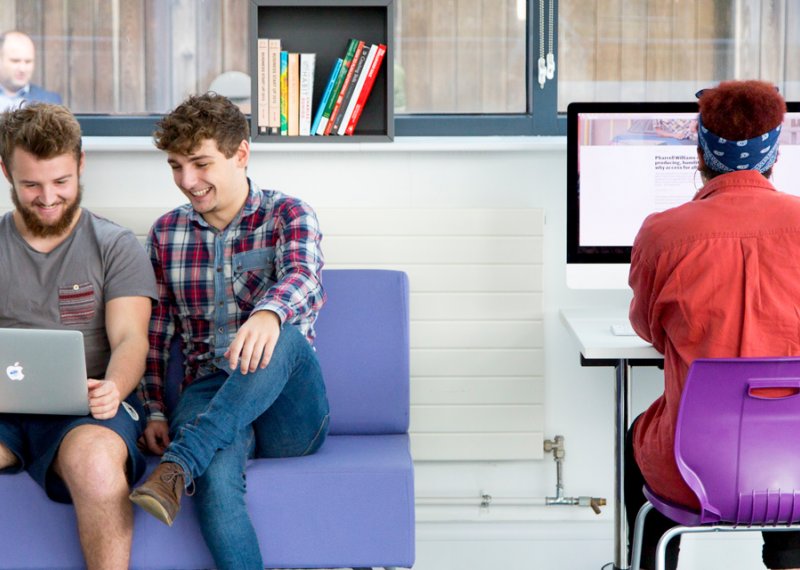 This Research & Innovation Doctoral Project brief summarises our priority areas of research interest under the heading of: Open Innovation and the Role of the Entrepreneur to Accomplish Sustainable Tourism.
We welcome all research degree applications aligned with and in response to this brief.
The Cornwall Business places the belief that entrepreneurship is a mindset, rather than a job title at its core. The objective of this doctoral research project reflects this approach, and we are looking for researchers to explore the role played by entrepreneurs in the development of a sustainable tourism industry, with a specific focus on the influence of open innovation. The unique context of Falmouth, as the only university headquartered in Cornwall offers a rich environment for this project. Indicative research areas may include:
Exploration of the different enablers of open innovation according to the characteristics of the entrepreneur.

Analysis of the barriers to adopting open innovation and the development of a sustainable tourism industry from the individual level.

Examination of the different outcomes (i.e., product-service, processes, organisational and marketing, etc.) achieved as a function of the entrepreneur's characteristics.
It is imagined that this research project will be carried out in two stages. A first stage of qualitative character to explore in depth the phenomenon under study and a second stage of quantitative character to contrast the first results. The project aligns with current research in our department on open innovation, entrepreneurship and sustainable tourism, and contributes to the school's ambitious research strategy. Working on this project, not only will you be supported by research academics towards the successful completion of a PhD, but we plan to support your continuing professional development, you will additionally work with colleagues to strengthen our relationship with the business community as a civic business school. The successful candidate will be integrated from their first day into the Cornwall Business School's, and will thus be an integral part of the school's ambition to sit at the heart of the community – working in partnership with entrepreneurs and SMEs on their road to success".
Projects deriving from this brief are expected to sit within the following Research & Innovation programme and department: 
As successful research degree project proposals must emphasise a clear alignment between the project idea and one or more of our Research & Innovation programmes, we recommend that you review details of the programme aligned to this brief before you complete the application process.
Project brief & project proposal enquiries
To discuss this project brief, ideas or project proposal responding to this brief, please contact: Professor Seamus O'Brien or Dr Francisco Romera.
E: Seamus.OBrien@falmouth.ac.uk
Application enquiries
For all other application related enquires please contact the Research & Development team.
T: 01326 255831