Music Industry Futures: Sustainability, Innovation and Creative Economies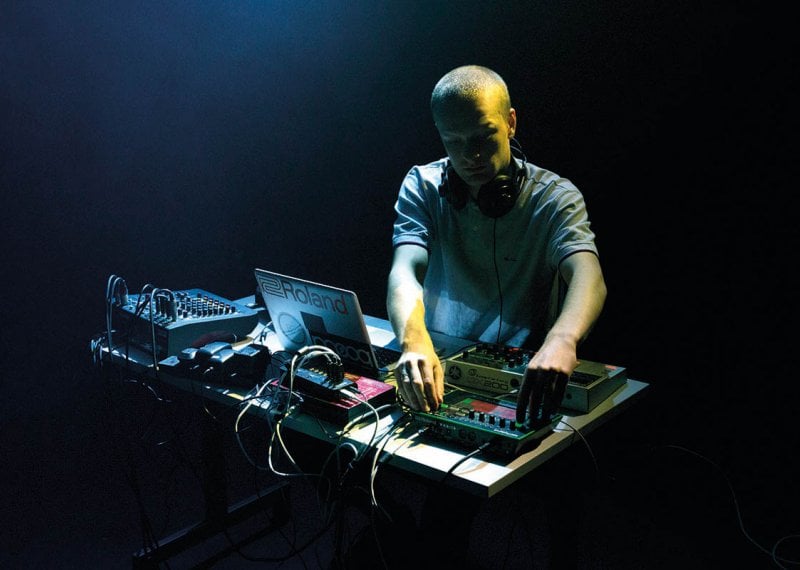 This Research & Innovation Doctoral Project brief summarises our priority areas of research interest under the heading of: Music Industry Futures: Sustainability, Innovation and Creative Economies.
We welcome all research degree applications aligned with and in response to this brief.
This project invites applicants to address an aspect(s) of sustainability – environmental, economic, social or cultural – related to the music business. These are critical areas of research for music industry studies, as the sector continues to build back after the economic recession of 2008 and the current post-covid landscape. This project provides an excellent opportunity to review the 'business-as-usual' approach, and to offer novel solutions to complicated social, cultural, economic and ecological problems. 
While the outputs of the project can be practical, written or a combination of both, the expectation is that relevant primary research is undertaken, and data is gathered in an appropriate industry context. Suggested areas of exploration can include the live music business (currently the area with the biggest environmental impact), formats (the sustainability of physical formats and/or streaming), the sustainability of the current structure or practices of any area of the industry, including gender, ethnicity, disability. 
Candidates are encouraged to develop proposals that seek to challenge received convention and industry standards that coalesce around innovative practice, critical research and sustainable creative futures.
AMATA has recently launched its first master's programme – MA Music Business – that is framed by ethical and sustainable approaches to careers in the industry. It will soon be joined by an undergraduate music business programme with the same ethical framework. It is a popular trajectory for both international students as well as students graduating from within the academy. This PhD proposal aims to create a visible career pathway for students from undergraduate study in the music department through to PhD. The project aligns with the growing PhD base in AMATA where sustainability and environmental approaches to sound ecology are growing and active research in the industry is undertaken.
Depending on the successful candidate it is hoped that their research and expertise will be brought into the department's emerging record label and employability strategies and create a close community of ethical and environmental disruptors of those with desires for careers in the music business. Our master's programme has, in its first year, seen the development of an organisation to address gender imbalances in the recording studio environment, and this doctoral brief would offer a natural progression for projects such as this and already sees students working with organisations such as the F-List. Strategic partnerships and co-authorships with supervisors and other members of the music department are expected, increasing the research activity and capabilities of AMATA more broadly. 
The project is also designed to build KE with relevant industry bodies (Music Managers Forum) and/or academic organisations (International Association for the Study of Popular Music, Royal Musical Society and British Sociological Association) and partnerships with industry are encouraged.
Projects deriving from this brief are expected to sit within the following Research & Innovation programme and department:
| | |
| --- | --- |
| Programme | TBC |
| Department | TBC |
As successful research degree project proposals must emphasise a clear alignment between the project idea and one or more of our Research & Innovation programmes, we recommend that you review details of the programme aligned to this brief before you complete the application process.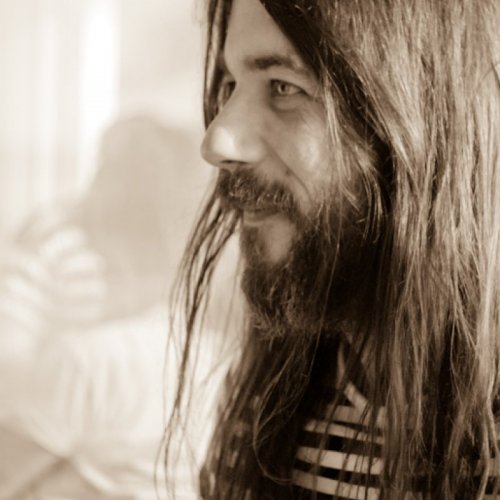 SImon Poole
Project supervisor: Dr Simon Poole
---
Simon joined Falmouth from Buckinghamshire New University where he has been a senior lecturer and course leader of the Music Management BA and MA programmes since 2007. During this time he has been involved with the International Association for the Study of Popular Music, serving for four years on the executive committee. Upcoming publications include a book on audio cultures and a chapter on the origins of heavy metal.
Read more
Project brief & project proposal enquiries
To discuss this project brief, ideas or project proposal responding to this brief, please contact: Dr Simon Poole.
Application enquiries
For all other application related enquires please contact the Research & Development team.
T: 01326 255831