Ludomancy: The Magic of Play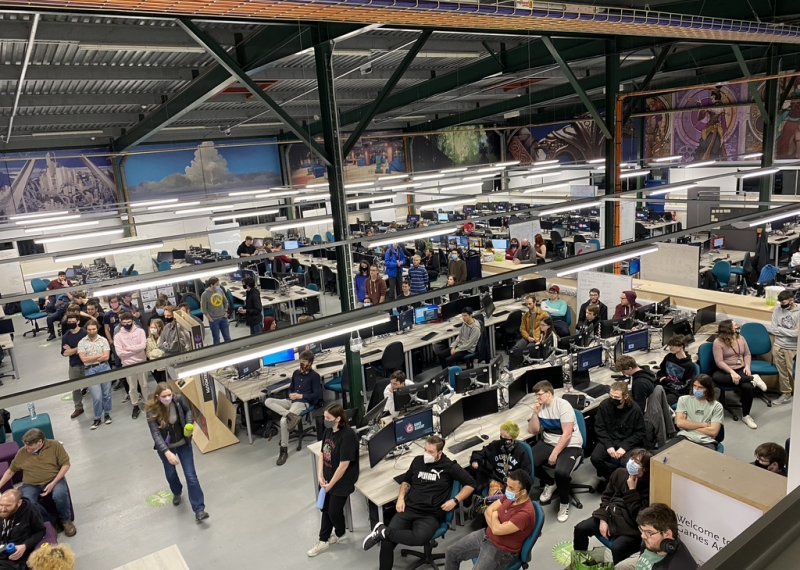 This Research & Innovation Doctoral Project brief summarises our priority areas of research interest under the heading of: Ludomancy: The Magic of Play.
We welcome all research degree applications aligned with and in response to this brief.
The history of magic and games is deeply intertwined, from the ritualistic board game Senet, to the divinatory games of tarot, to the first knucklebone dice used as oracular aids to divine the will of the gods. This connection has continued into the near past, with the Ouija board designed as a spiritualistic aid and marketed as a Parker brothers board game, as well as a Satanic panic that depicted roleplaying games as a gateway into the occult. Many contemporary games, both digital and non-digital, represent and simulate aspects of sorcery as magic systems.
This doctoral project will explore historical and contemporary connections between games and the occult, asking what contexts (historical, metaphysical, theoretical) could help to make sense of the mysterious linkages between our most seemingly frivolous pastimes and our most profound brushes with the numinous. In the process, the Ph.D. will ask what might be the structural and social connections of play and ritual (as posited by Huizinga, the founder of game studies), as well as how might we formally describe various aspects of occult play, including Cailliois' mimesis (role-playing) and ilinx (vertigo games designed to deliberately disorient players and thereby to open the way for a shift in consciousness). 
The project will offer a practice-based challenge to complement and deepen its theoretical inquiry: can the Ph.D. student help to develop an innovative approach to representing and simulating magic in a digital or non-digital game, with emphasis on the folkloric, sacred, and ritualistic elements of magic? Additionally, how could one investigate and simulate specifically Cornish aspects of witchcraft and magic, thereby tapping into Cornwall's rich heritage of mythology, folklore, and enchantment?
Projects deriving from this brief are expected to sit within the following Research & Innovation programme and department:
As successful research degree project proposals must emphasise a clear alignment between the project idea and one or more of our Research & Innovation programmes, we recommend that you review details of the programme aligned to this brief before you complete the application process.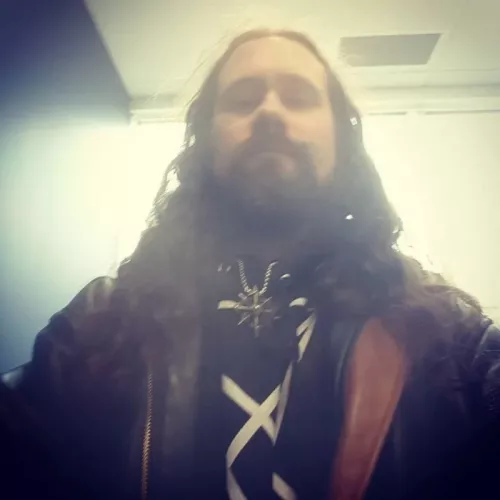 Dr Jeff Howard
Project supervisor: Dr Jeff Howard
---
Dr. Jeff Howard is a recognised expert in the field of games and the occult with an existing portfolio of multiple games, publications and presentations in this area, which a Ph.D. student could both extend and build upon through their own work
Read more
Project brief & project proposal enquiries
To discuss this project brief, ideas or project proposal responding to this brief, please contact: Dr Jeff Howard.
Application enquiries
For all other application related enquires please contact the Research & Development team.
T: 01326 255831