This Research & Innovation Doctoral Project brief summarises our priority areas of research interest under the heading of: Healthcare innovation support: Developing learning resources to effectively support innovators of new healthcare products and services meet regulatory frameworks.
We welcome all research degree applications aligned with and in response to this brief.
Innovations in healthcare often fail to reach market or become implemented within the NHS through a failure to address product and service regulations, safety and quality frameworks. ORCHA, a digital service health compliance company estimates that as much as 80% of current digital healthcare apps do not meet the required standards.
A lack of accessible and centralised knowledge for these frameworks creates confusion and frustration for entrepreneurs and innovators trying to develop new services to improve healthcare.
Closing this knowledge gap is key to enabling innovators to understand the regulatory, safety and quality frameworks that medical devices and services need to adhere to achieve accreditation and successfully enter NHS test environments and commercialisation phases.
Working with the support of RCHT's Chief Nursing Information Officer the researcher will work with focus groups of medical experts and innovators to understand potential barriers and how to support the innovation journey more effectively. These insights will help define the knowledge gaps throughout the innovation pathway from ideation, to prototyping, to testing and refinement. This research will aim to inform the development of new curricula and training for a range of audiences from professional to Post Graduate level study providing clear guidance on how to navigate and meet the regulatory frameworks required to develop, test, and bring to market new healthcare innovations.
Projects deriving from this brief are expected to sit within the following Research & Innovation programme and department:
As successful research degree project proposals must emphasise a clear alignment between the project idea and one or more of our Research & Innovation programmes, we recommend that you review details of the programme aligned to this brief before you complete the application process.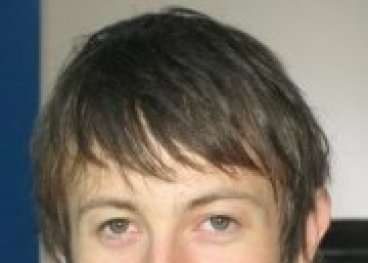 Drummond Masterton
Head of Architecture and Design
Drummond trained as a 3D designer, at Grays School of Art, Aberdeen and at postgraduate level at the...
Drummond Masterton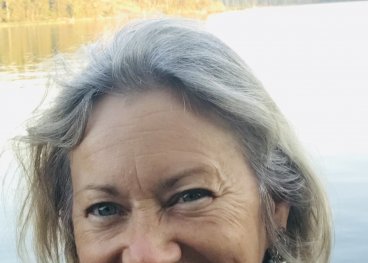 Anna Mankee-Williams
Senior Research Fellow Innovation and Technology in Health and Care
Anna Mankee-Williams
Project brief & project proposal enquiries
To discuss this project brief, ideas or project proposal responding to this brief, please contact: Drummond Masterton:
Application enquiries
For all other application related enquires please contact the Research & Development team.
T: 01326 255831