This Research & Innovation Doctoral Project brief summarises our priority areas of research interest under the heading of: Performing intangible cultural heritage: festivals, community, and meaning.
We welcome all research degree applications aligned with and in response to this brief.
More than 200 European national minorities are recognised by the European Charter for Regional and Minority Languages, including Cornish. Intangible cultural heritage (ICH) plays a crucial role in constructing these marginalised identities.
A key means by which minority cultures are enacted, ICH comprises the 'traditions or living expressions inherited from our ancestors and passed on to our descendants' (UNESCO 2003). One of these expressions, common to many cultures, is that of the processional dance: formally or informally "ritualised", often a cornerstone of local community and identity, and often persistent and evolving despite external pressures and social change.
This project should explore the social dynamics of this persistence and evolution in the context of Cornish examples (such as Obby Oss, Golowan, Flora Dance), although a comparative approach is also encouraged if robust rationale is provided. It should consider how such traditions are maintained, considering issues such as: who holds the authority? From where does the momentum come? How are 'correct' performances communicated, if at all?
This project is designed to dovetail with the current Re:voice project, which is exploring studies the relationships between majority and minority perspectives on intangible cultural heritage, using theatre and festivals as a focus.
This project can draw on the data produced for that project (including 1:1 interviews and oral histories) and build on it: methodology might include further qualitative data collection within the case study communities, for example interviews/focus groups, participatory and/or creative approaches to eliciting responses to the research questions.
Project design should elicit new knowledge but ideally also be geared to being able to provide policy and practice recommendations that can be shared widely to help revitalise and maintain marginalised ICH.
Projects deriving from this brief are expected to sit within the following Research & Innovation programme and department:
As successful research degree project proposals must emphasise a clear alignment between the project idea and one or more of our Research & Innovation programmes, we recommend that you review details of the programme aligned to this brief before you complete the application process.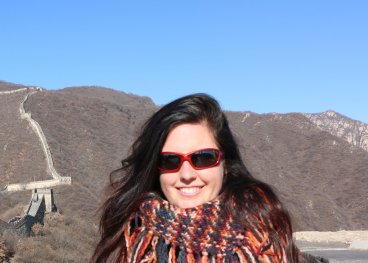 Dr Laura Hodsdon
Senior Research Fellow
Dr Laura Hodsdon is a Senior Research Fellow focusing on identity and culture from a perspective of ...
Dr Laura Hodsdon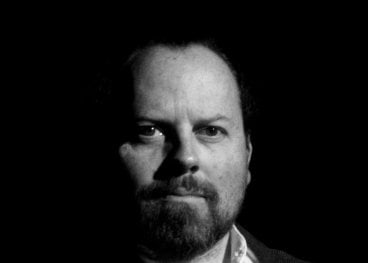 Denzil Monk
Lecturer in Film
Denzil is a lecturer in Film specialising in producing at the School of Film & Television at Fal...
Denzil Monk
Project brief & project proposal enquiries
To discuss this project brief, ideas or project proposal responding to this brief, please contact: Dr Laura Hodsdon.
Application enquiries
For all other application related enquires please contact the Research & Development team.
T: 01326 255831