This Research & Innovation Doctoral Project brief summarises our priority areas of research interest under the heading of: Exploring majority and minority perspectives of heritage and identity through theatre.
We welcome all research degree applications aligned with and in response to this brief.
Falmouth University is undertaking a research project until May 2023 on Re-voicing cultural landscapes: narratives, perspectives, and performances of marginalised intangible cultural heritage (ICH).
With European partner universities, the project is looking at Kernewek (Cornish), Livonian (Latvia and Estonia), and Frisian (The Netherlands) to explore the relationships between majority and minority perspectives on ICH, using theatre and festivals as a focus.
One of the outputs will be a theatre performance in Cornwall, built on participatory community workshops exploring majority and minority identities.
We're looking for project proposals that build on and further explore this creative practice-based research strand, and which will work closely with the Director Agnieszka Blonska in undertaking preliminary work and staging the performance in May 2023 (as observer, participating/adding to existing data collection, and/or as performer Assistant Director/Assistant Producer, Community Co-ordinator).
Inquiry might address any of:
Theatre as intangible cultural heritage, asking questions such as: what role can new theatre perfomances play in revitalising ICH? What is their relationship with performances and contexts that are more explicitly thought of as 'heritage'? what is their role within the cultural ecosystem of a rural area?
Theatre as research methodology: What methods can yield robust data, and how can they work in combination with more traditional data collection methods? What is the impact on participants / the community? How might the impact be measured and amplified?
Theatre methodology: How can social research and data collection methodologies can influence theatre making processes and creation of a performance narrative?
Projects deriving from this brief are expected to sit within the following Research & Innovation programme and department:
As successful research degree project proposals must emphasise a clear alignment between the project idea and one or more of our Research & Innovation programmes, we recommend that you review details of the programme aligned to this brief before you complete the application process.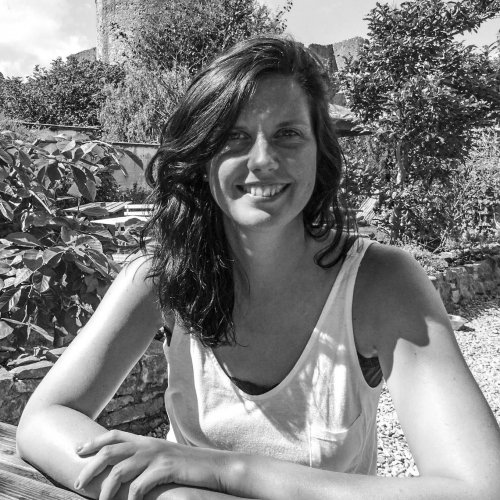 Laura Hodsdon staff image
Project Brief Supervisor: Dr Laura Hodsdon
---
Dr Laura Hodsdon is a Research Fellow focusing on issues of social justice. Her research draws on a range of disciplines and contexts, using lenses including socio-spatiality, organisational policy and skills, and literature and narrative to explore (in)equality in organisations, socio-cultural landscapes, and heritage.
Find out more
Project brief & project proposal enquiries
To discuss this project brief, ideas or project proposal responding to this brief, please contact: Dr Laura Hodsdon.
Application enquiries
For all other application related enquires please contact the Research & Development team.
T: 01326 255831