De-colonising Dance: dance improvisation and identity politics on and off the screen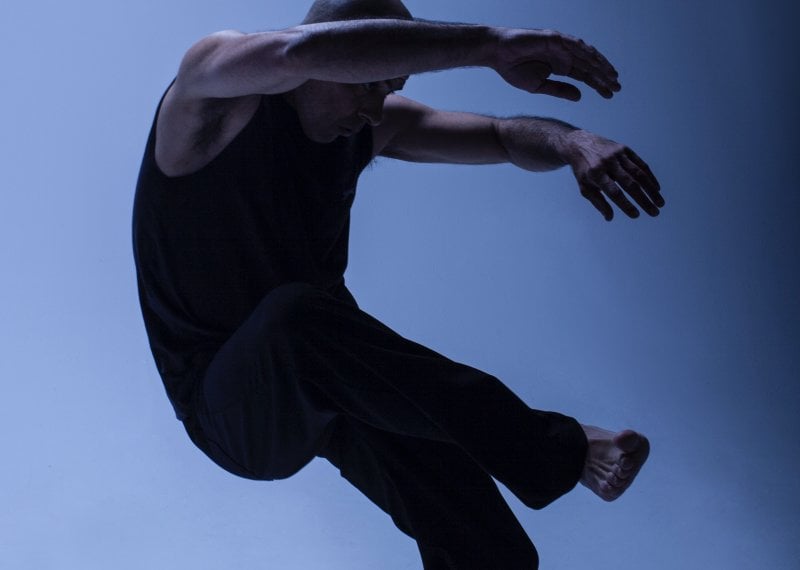 This Research & Knowledge Exchange Doctoral Project brief summarises our priority areas of research interest under the heading of: De-colonising Dance: Dance Improvisation and Identity Politics On and Off the Screen.
We welcome all research degree applications aligned with and in response to this brief.
Image credit: Daniela Buda 
This PhD project would specifically aim to explore the potential of improvisation as a strategy for de-constructing embodied white supremacy in dance and how this process of undoing is experienced and transmitted both on and off the screen. 
Dance and choreography are established as practices which form cultural knowledge and contribute to how people both form and de-stabilise their identities. This project would use such understandings to look at improvisatory practice as a way to de-colonise aspects of contemporary dance. Building on the work of the de-colonising the curriculum project at Falmouth, the research would seek to engage with anti-racist dance scholarship to produce understandings of choreography from the perspective of the 'global majority'. 
Improvisation is deeply embedded within the pedagogy of Falmouth University's Dance Department and is used both as a compositional tool for performance and as a means of investigating a variety of research propositions. What is more, at Falmouth we regularly teach students whose primary way of knowing dance has, until they arrive, been through a fascination with screened bodies and screened movement, never more so than now. It is through the screen that they have learned their technique, found their inspiration, and formed a sense of what dance is. If dancing identity is rooted in the screened image, then this has significant implications for how movement is understood and embodied. 
This PhD project would specifically aim to engage with methodologies that have evolved through and within screen cultures, some of which evolved through the covid-19 pandemic but also transcend that.
Projects deriving from this brief are expected to sit within the Research & Knowledge Exchange strategy and the following department.
All successful research degree project proposals must emphasise a clear alignment between the project idea and our Research & Knowledge Exchange strategy.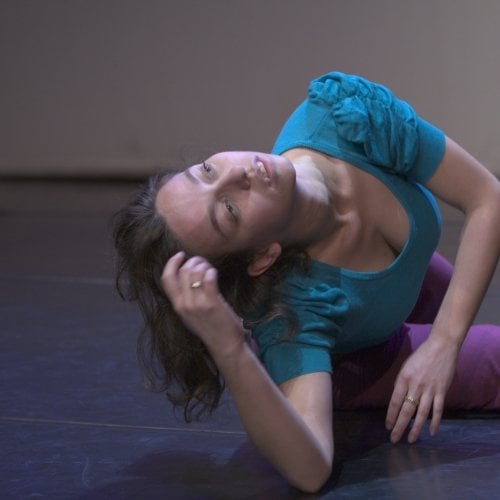 Dr Ruth Pethybridge profile image
Project supervisor: Dr Ruth Pethybridge
---
Dr Ruth Pethybridge is a choreographer, facilitator and researcher. She has delivered dance in diverse settings with all ages: from babies to the elderly and everything in between. Her socially engaged practice emphasises creativity in choreographic processes, finding ways to form people's unique choices and ways of moving into choreographic work and blurring the lines between social gathering and performance. She joined Falmouth University as a lecturer in 2013 and completed her practice based PhD on concepts of community in cross-generational dance in 2017.
Read more
Project brief & project proposal enquiries
To discuss this project brief, ideas or project proposal responding to this brief, please contact: Dr Ruth Pethybridge.
Application enquiries
For all other application related enquires please contact the Research & Development team.
T: 01326 255831