This Research & Innovation Doctoral Project brief summarises our priority areas of research interest under the heading of: Using Intelligent Analysis and Agents to Explore and Promote Wellbeing During the Transition into Higher Education: Chatbots for Students
We welcome all research degree applications aligned with and in response to this brief.
The Design for Health and Wellbeing research programme, based at Falmouth University in Cornwall, invites applications for a three-year full-time Doctoral studentship. This project will contribute research into the use of intelligent data analysis methods and the use of intelligent agents in the context of student health and wellbeing, with a focus on the transition into higher education.
It is widely known that when people first join an institution of higher learning that they encounter anxieties, uncertainties, frictions, and obstacles. Many such challenges go beyond the cognitive domain of their chosen course of study, with far-reaching implications for health and wellbeing. However, neither the natures of the specific barriers and triggers that different people face nor the emotional journeys that they can evoke are well-understood; at least, in terms of realising valid and reliable statistical models that have the diagnostic/predictive utility that institutions could use to implement effective interventions.
This research proposes to explore the challenges that people face when they enter higher education using novel and emerging technologies---notably drawing from the fields of data science, artificial intelligence, machine learning, and human-robot interaction---which could explore and promote wellbeing during such transitions.
This research will help provide an evidence-led approach to student support in higher education settings and lay the foundations for successful interventions. This research will appeal to graduates seeking to develop skills and expertise spanning data science, sociology, human-robot interaction, education, and psychology.
Applicants will need to have the technical skills sufficient to leverage intelligent data analysis techniques and artificially intelligent agents as well as good contextual understanding of the transition into higher education. It'll also provide access to a range of contemporary software tools as well as training in both qualitative and quantitative research methods needed to deliver the project, as well as entrepreneurial skills mentoring and incubation opportunities to commercialise intellectual properties emerging from the research.
The successful candidate can expect to develop their own dissertation topic within the wider remit of the project. Applicants will be expected to demonstrate:
Imaginative and viable preliminary ideas for research into this subject area
An appreciation of the nature of PhD study and of both independent and collaborative research
Clear motivation for undertaking PhD study in Falmouth in this subject area
Evidence that you have, or can develop, the skills required to start the proposed research
Applicants should have a good undergraduate degree in a relevant discipline alongside a postgraduate degree and/or relevant experience in a cognate area.
Projects deriving from this brief are expected to sit within the following Research & Innovation programme and department:
As successful research degree project proposals must emphasise a clear alignment between the project idea and one or more of our Research & Innovation programmes, we recommend that you review details of the programme aligned to this brief before you complete the application process.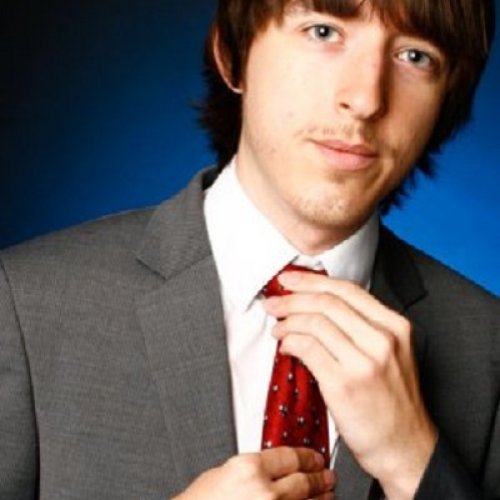 Dr Michael Scott profile image
Project Brief Supervisor: Dr Michael Scott
---
Dr Michael Scott is the Head of Computing and Associate Professor of Computer Science Education at Falmouth University, leading Falmouth's first-ever BSc(Hons) courses in Computing for Games and Immersive Computing as well as convening innovative distance-learning MA courses related to Digital Creativity.
Find out more
Project brief & project proposal enquiries
To discuss this project brief, ideas or project proposal responding to this brief, please contact: Dr Michael Scott.
Application enquiries
For all other application related enquires please contact the Research & Development team.
T: 01326 255831