Brand Ethics and Digital Communication Dynamics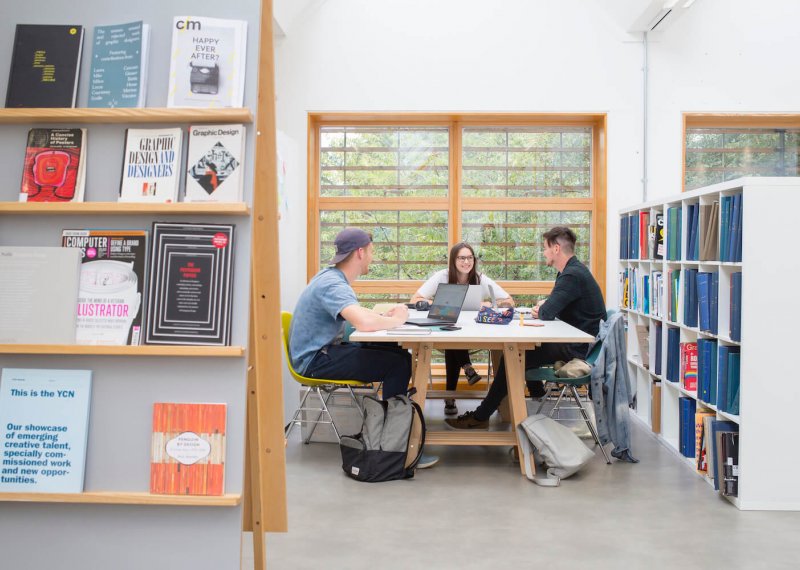 This Research & Knowledge Exchange Doctoral Project brief summarises our priority areas of research interest under the heading of: Brand Ethics and Digital Communication dynamics: behavioural changes and emerging modes of commercial communication in the Digital Age.
We welcome all research degree applications aligned with and in response to this brief.
The stance of brands on value systems – notably The Climate Emergency,  #metoo, #blm, socio-tech ethics, LGBTQ+ dynamics – has come to the fore in recent years. Studies are showing that social issues and emergent agendas are spiking interest in consumers, who are expecting established brands to act as 'authorities' and speak out and act on socio-political topics. Corporate social responsibility (CSR, as it was once commonly termed) has expanded as a major consideration of brand strategy. It has become a key function of the marketing communications departments and agencies, which are now understood to be fluid 'glass box brands', where their values and own actions are being keenly followed by brand activists. Research into how brands  engage with and represent social issues, the strategic drivers of such engagement, their communication modes and forms - and the extent of their impact and reception, is still at an early stage as a field of research.
The growing visibility of social issues has been piqued by the proliferation of digital (social) media in offering new platforms for activism and a shifting tide of consumer expectation. Media organisations, marketers, content creators, communications practitioners, and researchers are keen to understand what this means for brands and their relationship with consumers.
We are keen to attract theoretical and practice-led doctoral project proposals which explore brand strategies, marketing communications and/or branding analysis that engages with social issues, i.e. purpose-driven or values-based, with a view to identifying and providing structured observations evidence-based observations, to take current understandings of the  consumer-brand dynamic. The supervisory team is interested in qualitative methodologies: discourse analysis, ethnography, interviews/focus groups and emerging digital tools and methods for social media platforms (open source data scraping tools, and similar devises).
We particularly welcome proposals from industry practitioners and professionals who are interested in making a career change into academic research.
Projects deriving from this brief are expected to sit within the Research & Knowledge Exchange strategy and the following department.
All successful research degree project proposals must emphasise a clear alignment between the project idea and our Research & Knowledge Exchange strategy.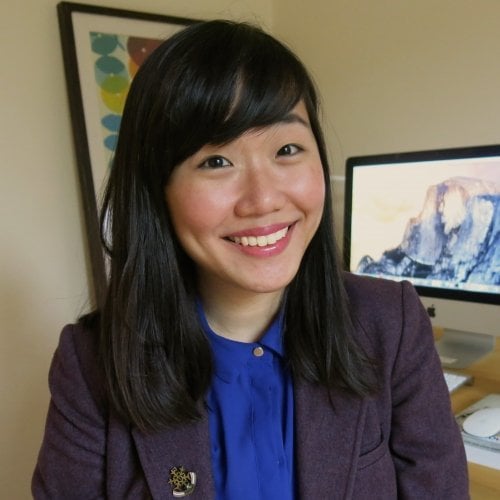 Cui Su staff image
Project supervisor: Dr Cui Su
---
In her 13 years in the UK, Cui has been focused on the intersection of academia and the creative industries: a rewarding and challenging place, she believes, between the heights of ivory-towers and the trenches of vocationally-informed teaching. Although media theory and cultural studies honed her intellectual skills, it is through teaching and great colleagues that helped her to explore new areas in design, digital media and practice-research.
Read more
Project brief & project proposal enquiries
To discuss this project brief, ideas or project proposal responding to this brief, please contact: Dr Cui Su.
Application enquiries
For all other application related enquires please contact the Research & Development team.
T: 01326 255831