Tina Willgren was born in Tierp, Sweden in 1972. She lives and works in Stockholm where she completed her Masters degree at the Royal University College of Fine Arts in 2005.
Working primarily with video and installations, her point of departure is the culture of mass media and its machinery for the imagination.
At the moment she is putting together the first programs of the fictitious TV channel 'New Side Channel', which will be shown during a residency period at Sumu Space, Galleria Titanik, Turku, Finland from 19-30 April.
My video '75 % Pal Bars Horse' is being shown at Videonale 11, Kunstmuseum Bonn, Germany, from 15 March - 15 April.
Contact:
twillgren@yahoo.com
Flower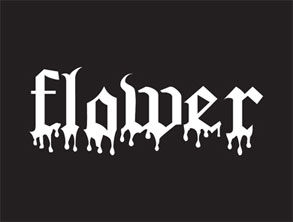 Public Pages. All work remains copyright of the artist.