Rufo Quintavalle was born in London in 1978, studied at Oxford and the University of Iowa, and now lives in Paris. His poems have appeared in Barrow Street, The Wolf, nthposition, MiPOesias and elimae, and are forthcoming in Literaturen vestnik (Bulgaria). He is a poetry editor for the literary magazine Upstairs at Duroc.
Né en 1978 à Londres, Rufo Quintavalle a fait des études de littérature à Oxford et à l'université d'Iowa. Ses poèmes ont été publiés dans plusieurs revues littéraires, notamment Barrow Street (New York) et The Wolf (Londres). Il vit à Paris où il fait partie du comité de rédaction de la revue anglophone Upstairs at Duroc.
Contact:
rufoquintavalle@yahoo.fr
écran d'épingles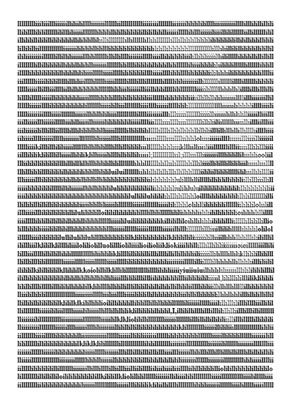 Public Pages. All work remains copyright of the artist.