Jeremy Hight is a writer, new media and locative media writer/artist, and theorist. He created locative spatial narrative in the first locative narrative project '34 north 118 west' (34n118w.net/34n) His essay 'narrative archaeology' has been named one of the four primary texts in locative media. His artwork has shown in galleries and museums internationally, as has his writing.
He currently has a narrative project floatingpointsspace.blogspot.com shortlisted by the european space agency to circle the earth on the international space station and trigger narratives above cities.
Contact:
hight@34n118w.net
floatingpointsspace.blogspot.com
Sign Spaces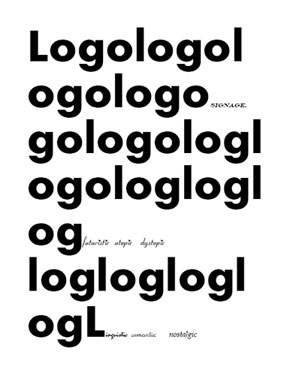 Public Pages. All work remains copyright of the artist.