Jenny is a Toronto poet and fiction writer; she holds an MA in English and Creative Writing from the University of Windsor.
She facilitates an online concrete poetry/text art gallery, Other Clutter. Outside (but not removed from) poetry she works in photography and linoprint mediums. Her work has most recently been published in Misunderstandings Magazine, Carousel, Filling Station, existere and dANDelion.
Contact:
jsampirisi@yahoo.ca
otherclutter.wordpress.com
from 'Hush'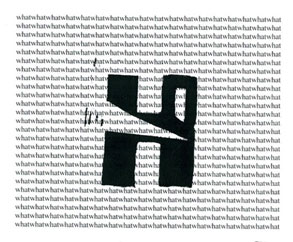 Public Pages. All work remains copyright of the artist.