Janine Rook has an extensive fine art background having attended St Martins and the Slade School of Art. Her work encompasses photography, digital imaging, mixed media and collage and has featured in numerous shows around the country including exhibitions in London, Cambridge, Devon and Cornwall. Her images range from abstract to symbolic and often incorporate text. Her work has been used on book jackets and album sleeves, and has featured in magazines. Her recent relocation to Cornwall from London has added a new depth and space to her work that is evident in her use of colour and light.
Contact:
janinerook@btopenworld.com
Wrapped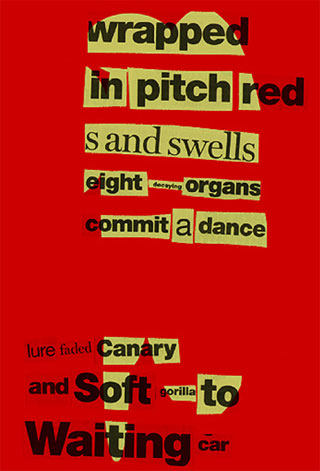 Public Pages. All work remains copyright of the artist.