Deborah Price is Award Leader for Performance Writing at Falmouth. She is a writer, poet and performer working across a range of media, and has shown her work both nationally and internationally. Her research interests include artists' books, printing, marginalia and garbage. She is currently studying as an apprentice bookbinder and Letterpress printer.
Contact:
deborah.price@falmouth.ac.uk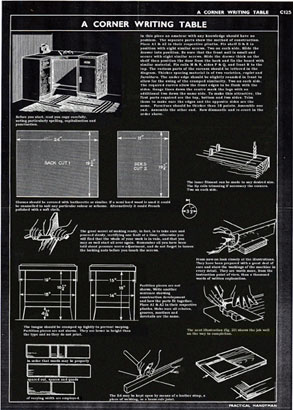 Public Pages. All work remains copyright of the artist.