David Kennedy. Poet and critic.
Born: Leicester 1959. Lives in Sheffield.
AHRC Fellow in Creative & Performing Arts 2004-2007.
Senior Lecturer in Creative Writing at the University of Hull.
BOOKS
Cornell: A Circuition Around His Circumambulation (West House Books, 2001)
The President of Earth: New & Selected Poems (Salt, 2002)
The Roads (Salt, 2004)
The Devil's Bookshop (Salt, 2007)
ONLINE WORKS
Ovid's Keyholes - Collaboration with Christine Kennedy
Evidence of the Enemy: Remote Viewing - Collaboration with Christine Kennedy.
Contact:
dgk@kennedyd.fsworld.co.uk
Princess Diana Enquiry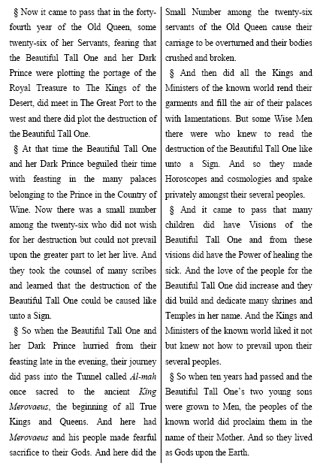 Public Pages. All work remains copyright of the artist.