Ben Cove was born in 1974 and currently lives and works in London. He studied Architecture at the University of Nottingham (1992-95), Fine Art at Sheffield Hallam University (1998-2001) and is currently studying part-time on the post-graduate Masters Fine Art programme at Goldsmiths College. He makes work across a range of disciplines from painting and drawing to object making, video and installation. Since 2001, he has taken part in numerous group exhibitions nationwide and his solo exhibitions - Tilted at LMU Gallery, Leeds (2002), New Plastic Universal at Castlefield Gallery, Manchester (2004), and Practical Mechanics at Cell Project Space, London (2006) - were critically well received. Since April 2006 Ben has been taking part in ACME Studio's Fire Station residency programme - a research and development placement for up to five years.
re-title.com/artists/ben-cove.asp
Contact:
ben@benjamincove.com
benjamincove.com
sorry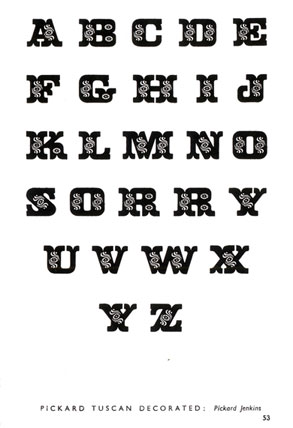 Public Pages. All work remains copyright of the artist.