Win for Launchpad at Guardian Awards
30 March 2017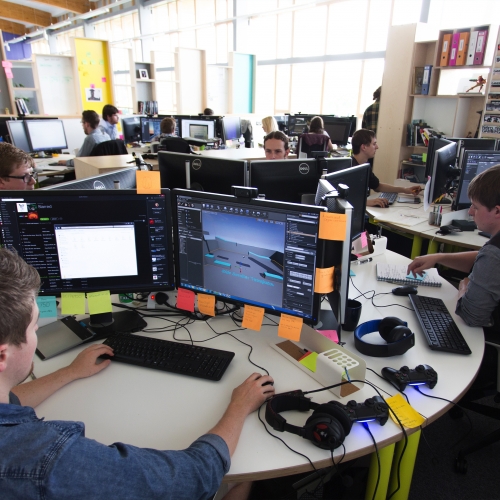 Falmouth University has taken the Entrepreneurship prize at this year's Guardian University Awards for its ground-breaking business incubation programme, Launchpad.
The Launchpad programme, funded by the EU, Cornwall Council and the University, beat off competition from across the UK to win first prize at the ceremony in London. Last December, the project also won a global education award at an event in Philadelphia.
Nick Dixon, Head of the Launchpad programme, said: "We are thrilled to have won this award. Launchpad has the power to transform Cornwall's economy and the lives of thousands of people. To have the programme recognised by senior figures from education and business is testament to the high esteem in which the project, and Falmouth University, is held."
Launchpad is a postgraduate business incubation and acceleration programme. Applications are currently open for the first cohort of students to begin in May. To find out more and to apply visit the Launchpad course page.